Alternatives
This year, you can choose between three different iPhone sizes, and we believe this will continue to be the case in the years to come. The iPhone 12 mini and iPhone 12 will successfully cater to anyone who needs a compact flagship. This has allowed the 12 Pro Max to grow bigger and better without any holdbacks.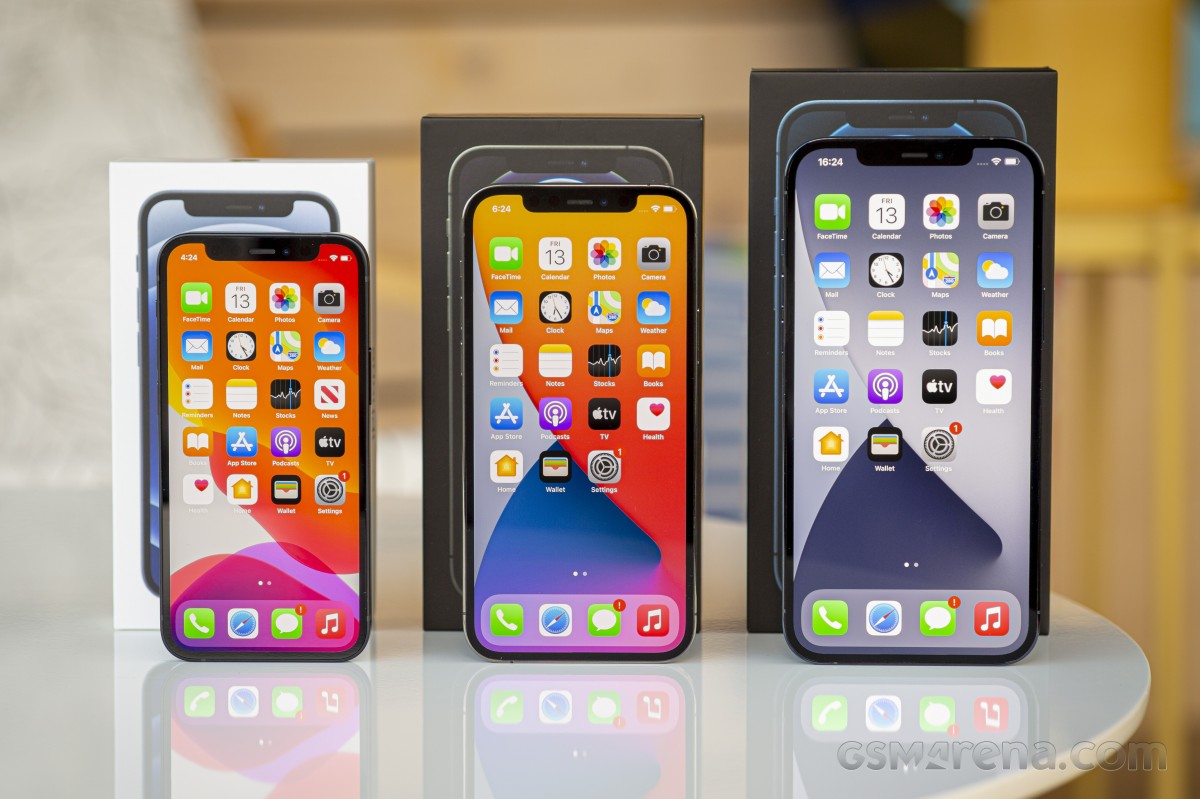 Indeed, this year, along with the new design with better materials, the new 12 Pro Max model brings an even larger screen. Its enormous size has allowed Apple to fit a better camera as well - the industry's first-ever sensor-shift stabilization and for the first time ever on an iPhone - a longer, 65mm zoom lens.
If the Pro Max's size is of any concern, the more reasonably-sized iPhone 12 Pro is literally the same phone, just smaller. Yes, we are well aware of the camera differences, yet our direct shootout proved that those won't really matter to the mainstream user as both phones deliver similar quality. So, if you want a triple camera but on a smaller iPhone, the 12 Pro is all you need.
The normal iPhone 12 will give you a lightweight body with all the Pro's power and screen without the telephoto camera and the LiDAR scanner. If you are not into AR apps, the lack of LiDAR won't matter to you. As for the zoom camera - only you can decide.
Apple has this bad habit of making all previous-gen iPhones disappear from the market within a week of its latest premiere, and the iPhone 11 Pro models have suffered the same fate. But if you already own an iPhone 11 Pro Max, there is really no reason to upgrade. It's still quite recent, and you don't really need the LiDAR or the new glossy frame, which looks amazing only on the showroom floor. .
There is one Android phone that comes to mind when thinking in Max size, and that's the Galaxy Note20 Ultra 5G. It encompasses the best of everything Samsung has to offer. The Ultra has an even larger 6.9" OLED with higher resolution and a much smaller cutout. It also provides enormous processing power and has a rather unique triple camera with a 108MP primary, a 12MP 5x telephoto, and a 12MP ultrawide shooter. The Note packs an S-Pen that has become a fan-favorite feature for many. The Ultra is a powerful mini-tablet in your pocket, and if you are not invested much in Apple's ecosystem, you may want to give it a try.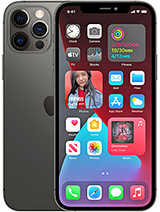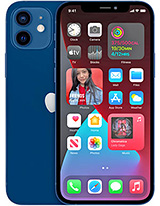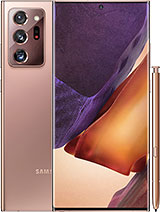 Apple iPhone 12 Pro • Apple iPhone 12 • Samsung Galaxy Note20 Ultra 5G
The verdict
The iPhone 12 Pro Max is Apple's mightiest iPhone on the market today. It employs the most massive iPhone screen ever. It has every new feature the company has come up with, and it's wrapped in a premium body with a bold new design that brings a dash of nostalgia. Heck, even its outrageous price tag is a selling point for many potential customers.
The 12 Pro Max is not without its flaws. On the contrary - it's doesn't even bring enough worthy upgrades over the 11 Pro Max to justify a switch. Not only that, but they are cutting back some features and deliberately omitting others. No charger, no headphones, same camera quality generation after generation, no high refresh rate screen when everyone else has one, and no under-display fingerprint reader when everybody is forced to wear a mask.
Apple is certainly not a company to go with the trends. On the opposite, their success in doing things differently has turned them into a trend-setter. For any other company, any of these decisions would have led to a severe backlash. Yet, Apple's mobile business is doing better than ever.
They've earned a special place in the customer's hearts and minds by coming up with consistently polished products with great after-sales service, and of course, by supplementing all this effort with great marketing.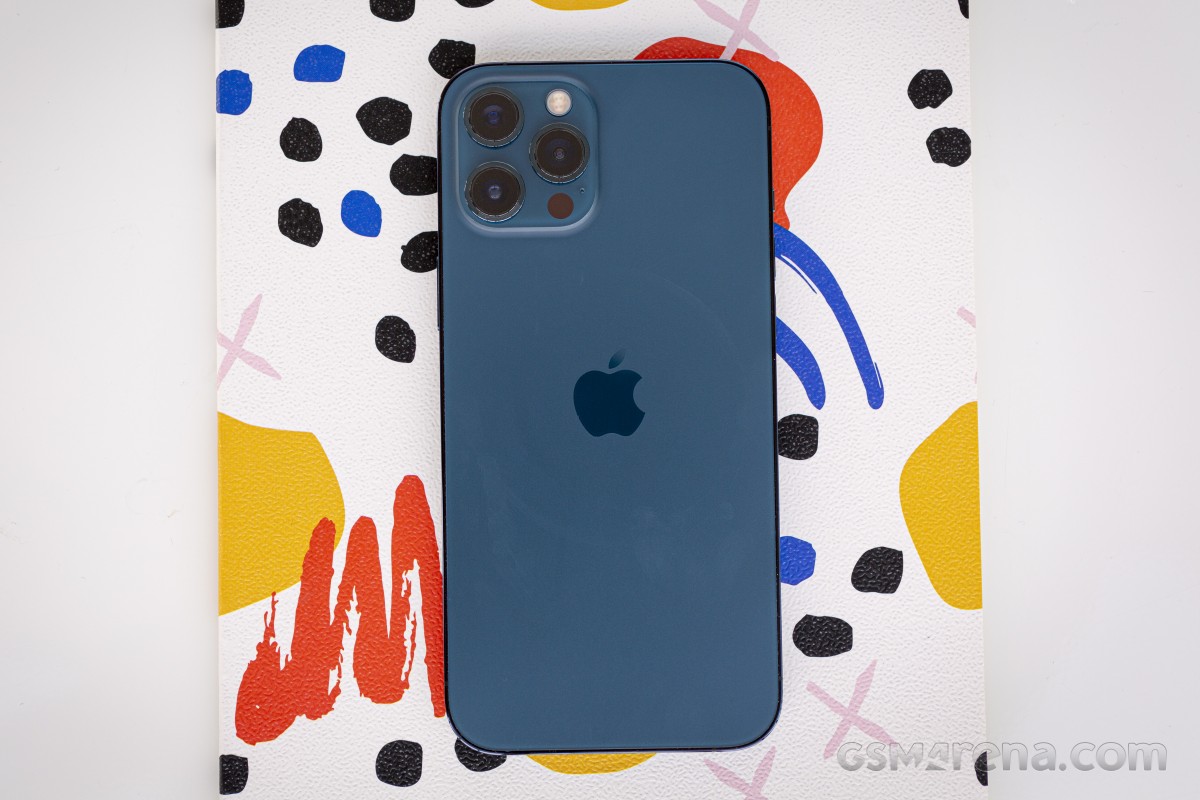 The iPhone 12 Pro Max is a product of the same great recipe for success. So without a doubt, millions of customers have already bought one, and millions more will get theirs in the year ahead.
Do we recommend getting it? Certainly, if you are after the large screen and you have an older iPhone. If you already have a recent device like the iPhone 11 Pro or Pro Max, there is really not much sense in upgrading.
Don't miss our iPhone 12 upgrader's guide to see how good of an upgrade would the new iPhones make to your older iPhone.
Pros
Sumptuous design with jewelry-like attention to detail, durable and water-resistant
Excellent large OLED screen, very bright
Loud stereo speakers, outstanding audio quality
The fastest smartphone chip on the planet, 5G, too
Dependable battery life, fast charging
Apple iOS 14 is fast and easy to use, 5 years of guaranteed major updates
Very good photo and video quality across the board, day and night
LiDAR Scanner has varied applications and use cases (albeit quite niche)
MagSafe is a promising accessory concept
Cons
No charger or headphones in the box
No high refresh rate screen
iOS needs better file management
We miss TouchID as FaceID does not work with a mask on
The new camera offers the same quality as the old one
Few meaningful upgrades over iPhone 11 Pro Max and even fewer over iPhone 12 Pro
Pricing

These are the best offers from our affiliate partners. We may get a commission from qualifying sales.

128GB 6GB RAM
$ 439.00
C$ 670.99
256GB 6GB RAM
$ 499.00
C$ 794.99
512GB 6GB RAM
$ 521.27
C$ 971.00
Show all prices