Pricing

These are the best offers from our affiliate partners. We may get a commission from qualifying sales.

64GB 4GB RAM
$ 282.71
C$ 445.32
128GB 4GB RAM
$ 345.00
C$ 534.99
256GB 4GB RAM
$ 380.00
C$ 649.58
Show all prices
Introduction
It's been a tough year for the whole world, and fancy gadgets aren't something you buy in times of crisis. The iPhone production wasn't affected by the pandemic that much, and we still saw the iPhone 12 generation premiere last October. It was interesting, sure, but also very conservative and... unoriginal if you will. But it's been quite a while we've seen big technological leaps, so a new design and 5G connectivity will have to do.
The iPhone 12 is yet another glass phone with an OLED screen, a couple of cameras, and speedy hardware. In fact, the 1080p OLED screen is probably the iPhone 12 (and 12 mini) most attractive feature, a very welcome upgrade over the iPhone 11's 720p LCD.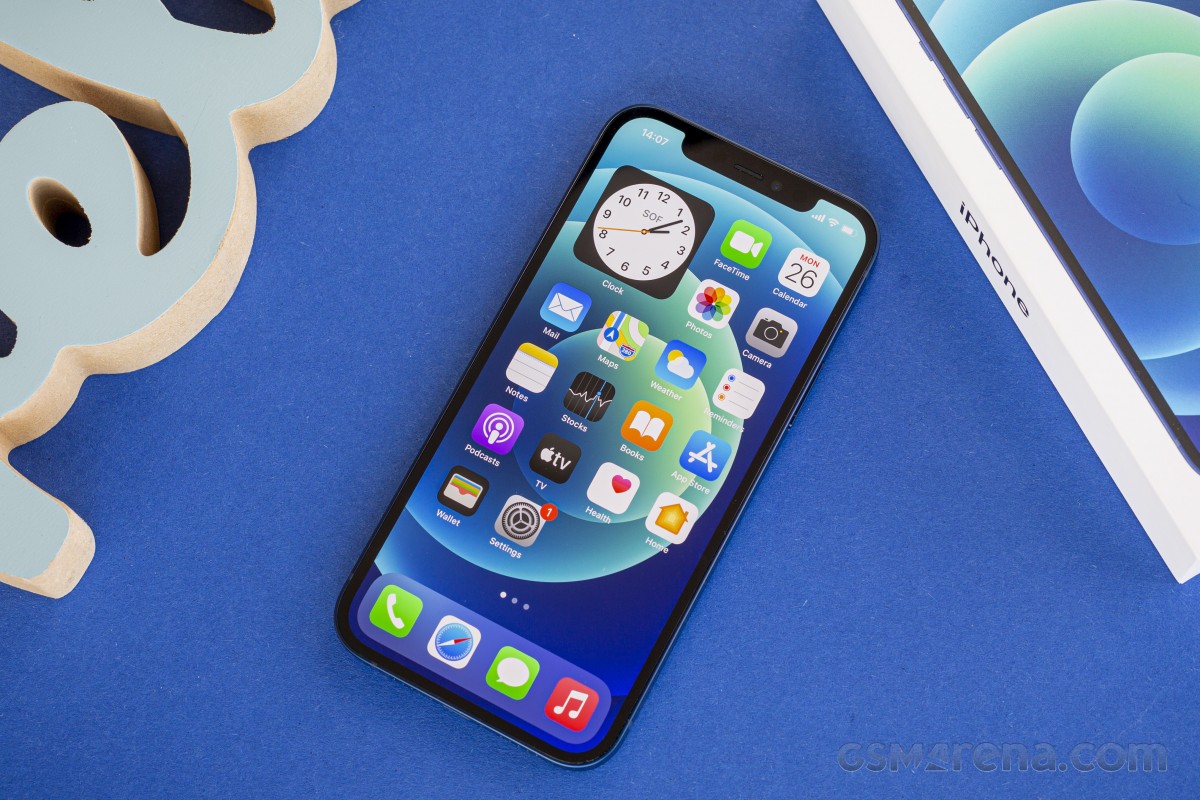 But when a company can't offer noticeable improvements over the previous generation and knows that very well, then what happens? Well, a redesign, of course, and if done right - voila - we have a winner.
First, we want to thank Apple for not naming its latest phones iPhone 12 5G, iPhone 12 mini 5G, and so on. We get why makers want to stress on the 5G capability, but c'mon - it's not the big deal companies are trying to make it, not just yet anyway.
Well, even if it isn't a giant technological leap, and despite the ongoing pandemic, the iPhone 12 series received a very warm welcome. The new iPhone 12, in particular, was out of stock for quite some time, and there is a good reason for that - it has most of the Series 12's new features at a reasonable price. It has the new OLED, a good pick of cameras, a flagship chipset, the new nostalgic design, and, oh well, 5G.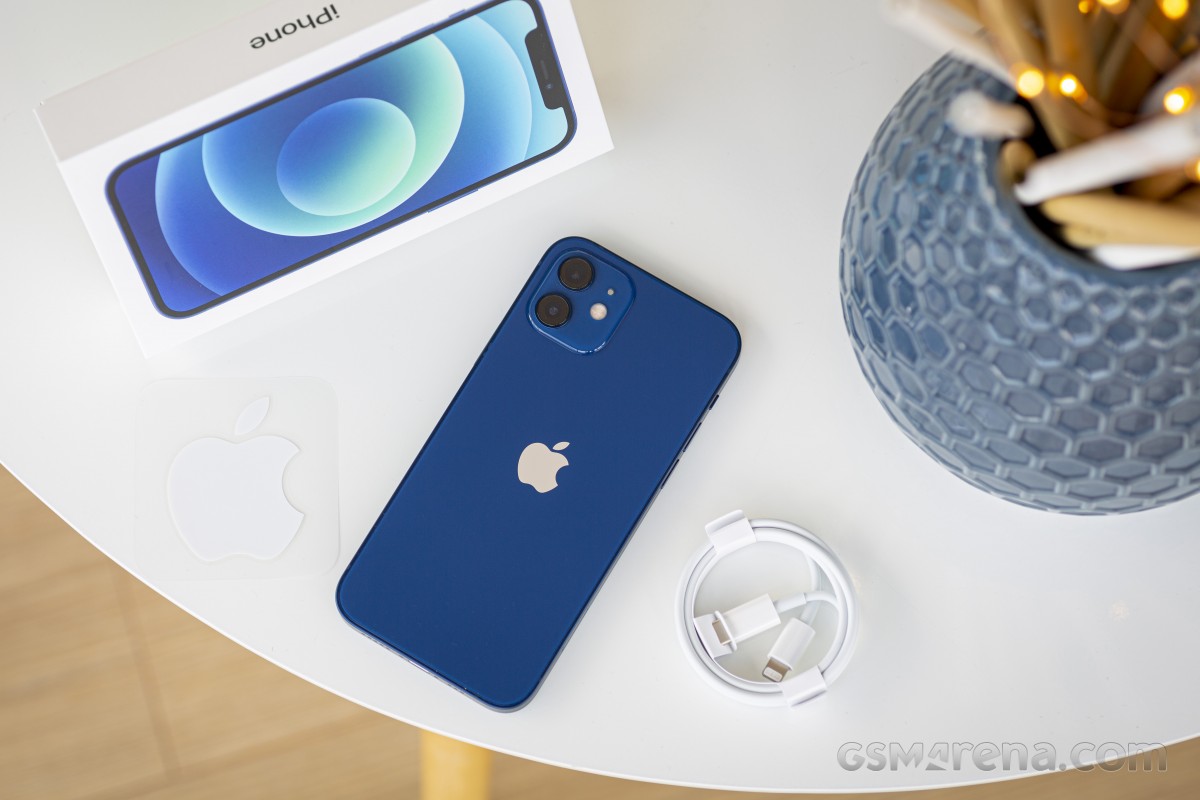 Sadly, we saw a severe reduction of the retail bundle - gone are the charger and the headphones. And if you thought this would not spread onto the Android market, Samsung and Xiaomi - its biggest players - are already making the same moves.
So, it's been four months since this reviewer had replaced his iPhone 11 Pro Max with the iPhone 12, and we can now get a thorough look at whether the generation jump was worth it and if we made the right purchase by choosing this particular model. Yay or nay? This is the iPhone 12 long-term review.
K
There is t a fix. The earpiece is linked to Face ID. If you replaced the speaker then you loose Face ID. I suppose it depends on how much Face ID is worth to you.
S
My I phone 12 is One year old. Having a Problem with Very low Ear Mic Any One Please suggest and Help to fix this problem
R
Much helpful. Lack of customization, as mentioned in the review, is a real deal breaker for me. Thanks.