At the start of this week, Apple was fined €10 million (about $12 million) in Italy over its misleading water resistance claims. Last month Cupertino agreed to pay $113 million in settlements with its consumer fraud allegations in over 30 US states over its infamous "batterygate" practices affecting iPhone 6, iPhone 7 and iPhone SE models.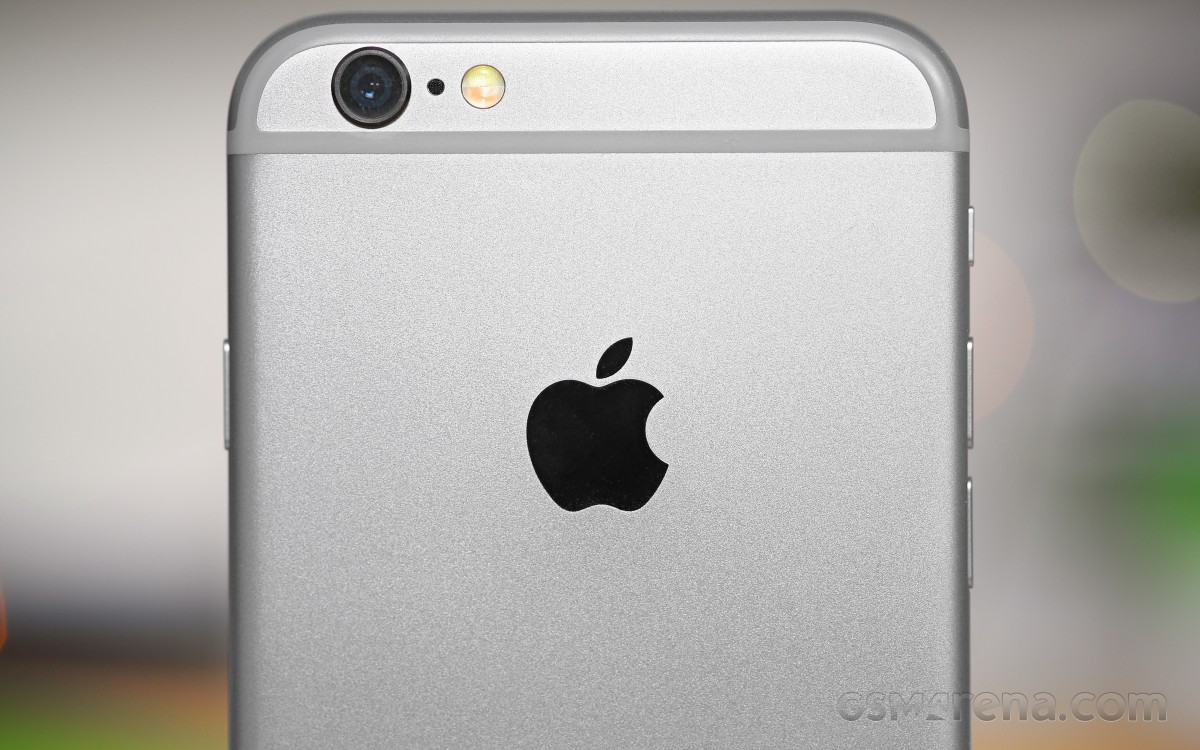 Now, a total of five European consumer organizations filed new class-action lawsuits against Apple in Belgium and Spain over the same planned obsolescence claims and the intentional slowdown of iPhone 6 and 6s series devices. The new lawsuits are asking Apple to compensate affected users "at least €60 (around $70) per device" in Belgium and Spain. Similar lawsuits are also planned in Italy and Portugal.
Back in July, Apple agreed to pay up to $25 to each US customer affected batterygate issue. Owners of the iPhone 6 series and iPhone SE (that ran iOS 10.2.1 or later) as well as iPhone 7 series devices that ran iOS 11.2 or later before December 21, 2017 were eligible for this incentive.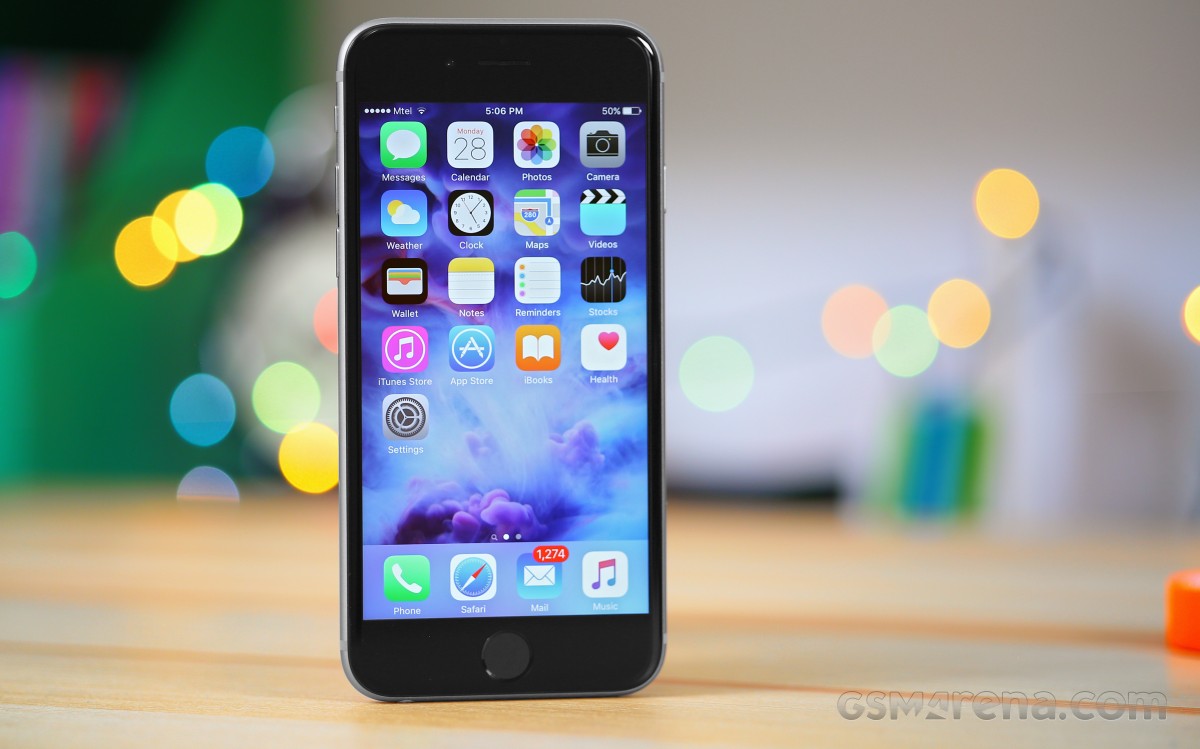 Apple has continued to deny all allegations surrounding the batterygate fiasco and claims it reached a settlement to pay up its users to "avoid burdensome and costly litigation".
?
Almost 3y old samsung a3 2017 model still reporting 90% battery capacity. No idea if the same protection is in place yet, but i bet it's automatic, once the phone detects a worn battery. No need to intentionally cripple devices like apple did. I...
t
It's a shame the UK goverment can't grow some balls and demand the same from Apple over here.
ADVERTISEMENT