Apple faces potential class action lawsuit in the US over Apple Pay anticompetitive practices
Iowa's Affinity Credit Union is suing Apple over what it alleges is anticompetitive conduct in how it operates Apple Pay. This may turn into a class action lawsuit and is similar to a charge in the EU last year.
The charge is this – Apple "coerces" owners of its phones, tablets and watches to use Apple Pay and prevents other payment services from competing on its platforms. This has lead to 4,000 banks and credit unions in the US to use Apple Pay and pay at least $1 billion of excess fees each year.
Apple charges a 0.15% fee on credit transactions and a flat 0.5 cent fee on debit transactions. The rival services on Android charge nothing.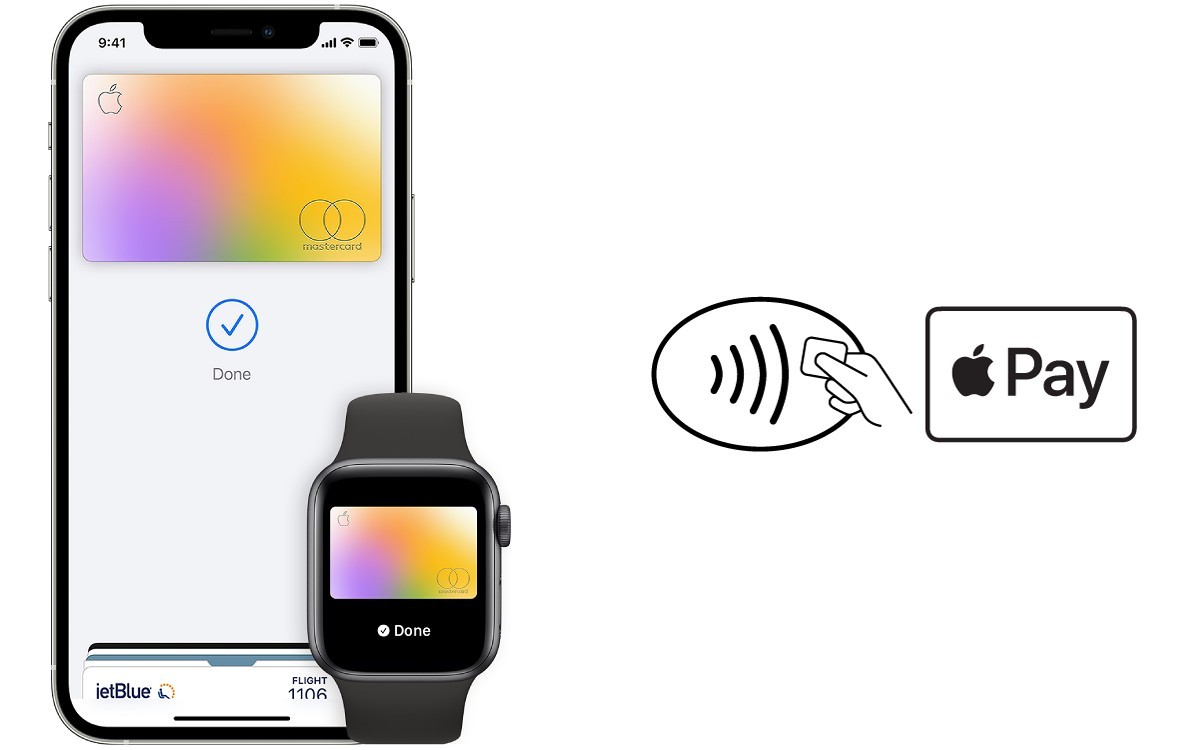 It's not just about the money. According to the lawsuit, the lack of competition removes the incentive for Apple to improve Pay and make it more secure. This means that both Apple users and the issuers of payment cards that work with Pay are affected.
The lawsuit is seeking triple damages and a stop to Apple's anticompetitive behavior. Presumably, this will require opening up the full mobile payment capabilities of Apple hardware to third-party payment services.
?
At the end of the day, if they end up paying billions, they'll just pass it on to the consumers as all businesses do, except that they can raise prices by a lot more and their customers will still be willing to pay for it.
M
Older Samsungs could emulate a card swipe so they worked even with old POS terminals that only had a magnetic (swipe) reader.
ADVERTISEMENT