Apple could face yet another lawsuit regarding the purposeful throttling of the iPhone 6 and 6s, colloquially known as batterygate.
The suit in question is worth £1.6b and is by Justin Gutmann on behalf of UK-based users affected by Apple's "throttling" of the iPhone 6 and 6s. Gutmann's lawyers argue that Apple concealed issues with the older iPhones' batteries by limiting performance.
Apple is trying to block the suit by appealing to a London tribunal. Cupertino's lawyers claim the suit is "baseless", and that only a small number of old iPhone batteries are defective, for which Apple offered free battery replacements.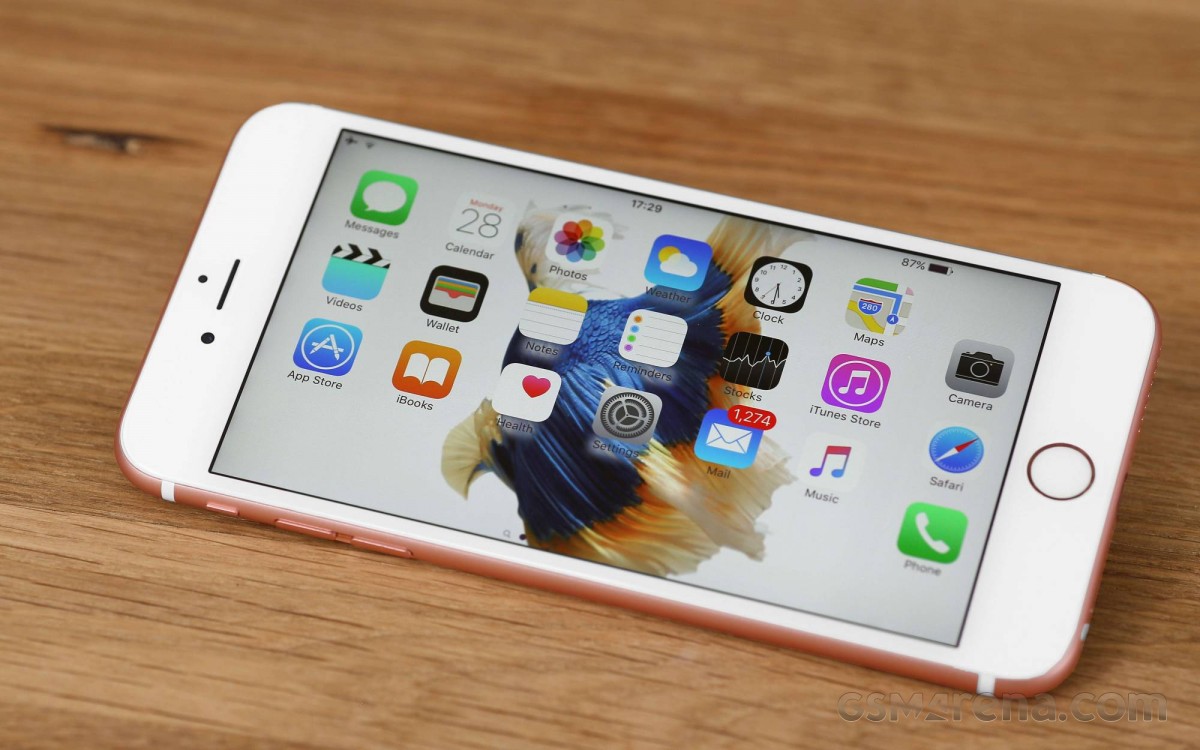 Gutmann's lawyers point to Apple's 2020 settlement of a class action suit in the US as evidence that Apple was guilty of throttling iPhones.
Apple, on the other hand, points to the public apology it issued in 2017 and the cheaper battery replacements it offered as a result.
?
Do you really think the UK would mind? A few people will import iPhones but it will be a big loss for Apple in the end
?
Yep tables are turning!!!
ADVERTISEMENT