Apple acknowledges iPhone 15 Pro series overheating issues, promises fix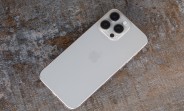 It wouldn't be a proper iPhone launch without a bit of controversy and this year there have been numerous reports of overheating iPhone 15 Pro series models. Apple has now acknowledged the issue and is actively working on a fix with an upcoming software update.
We have identified a few conditions which can cause iPhone to run warmer than expected. The device may feel warmer during the first few days after setting up or restoring the device because of increased background activity.

We have also found a bug in iOS 17 that is impacting some users and will be addressed in a software update. Another issue involves some recent updates to third-party apps that are causing them to overload the system. We're working with these app developers on fixes that are in the process of rolling out. – Apple representative
The most likely suspects attributing to the overheating and throttling issues according to some analysts are the thermal design compromises which resulted in a smaller heat dissipation area for the new Pro models. The new titanium frames also hold a higher heat conductivity than stainless steel which could be another key factor.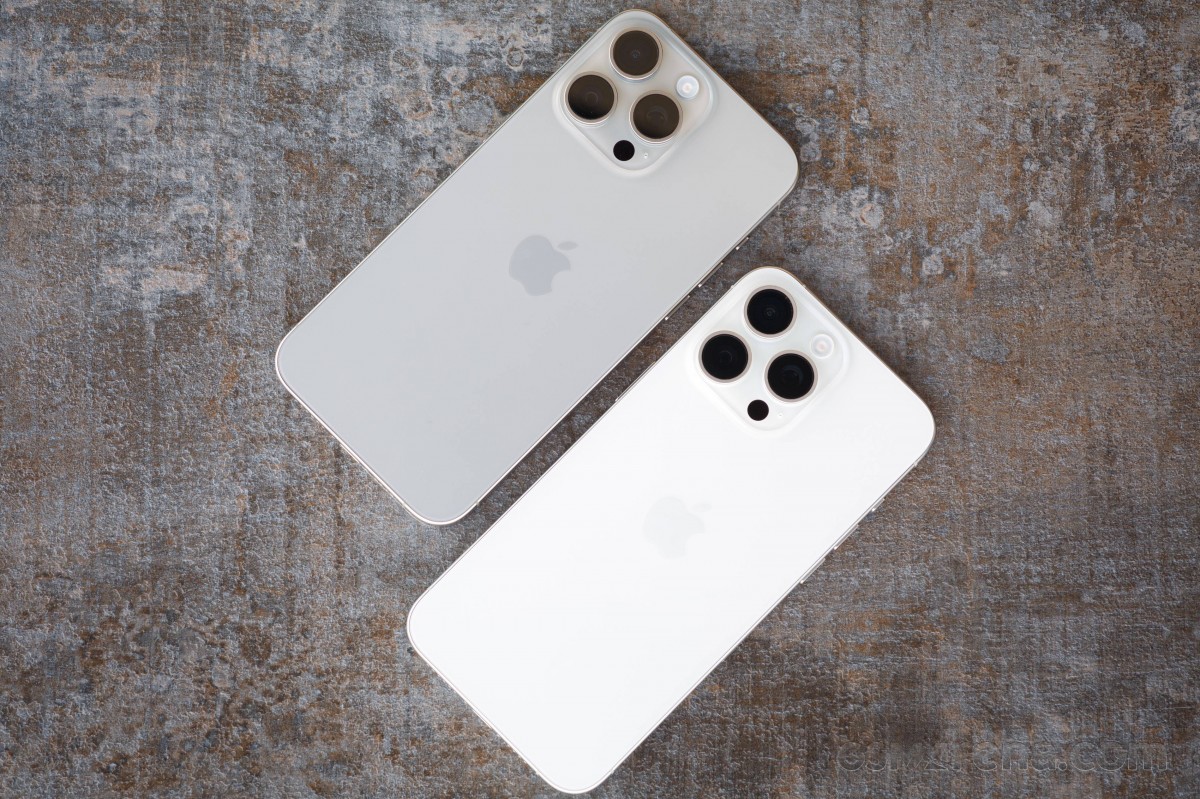 We should mention that we could not exactly replicate the overheating issue in our iPhone 15 Pro Max review where we used two units of the same device. We did notice significant GPU throttling under load though. We'll make sure to follow up on the iPhone 15 Pro series overheating controversy and will update you accordingly.
M
I just called you as is when you made a fitting statement. Idc about the other stuff,but sure go on.
Remember, you're the one slinging insults here. I merely called you out, because you're clearly biased. Theoretical expectations aren't always reliable, we need to wait for the software update that Apple has planned. My point has ...
M
Did you finally lose it? Im only talking about this statement of yours "So if they throttle it, it won't be as fast or as efficient as the A16 Bionic" where you just made it like you were sure of it. But if you go look at the curves ...
ADVERTISEMENT