Apple announces new yellow color for the iPhone 14 and the iPhone 14 Plus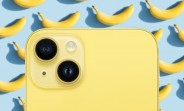 It's that time of the year again when Apple announces a new color for its iPhone. This year, we have a vivid new yellow color, following the muted green of last year and the purple from the year before that.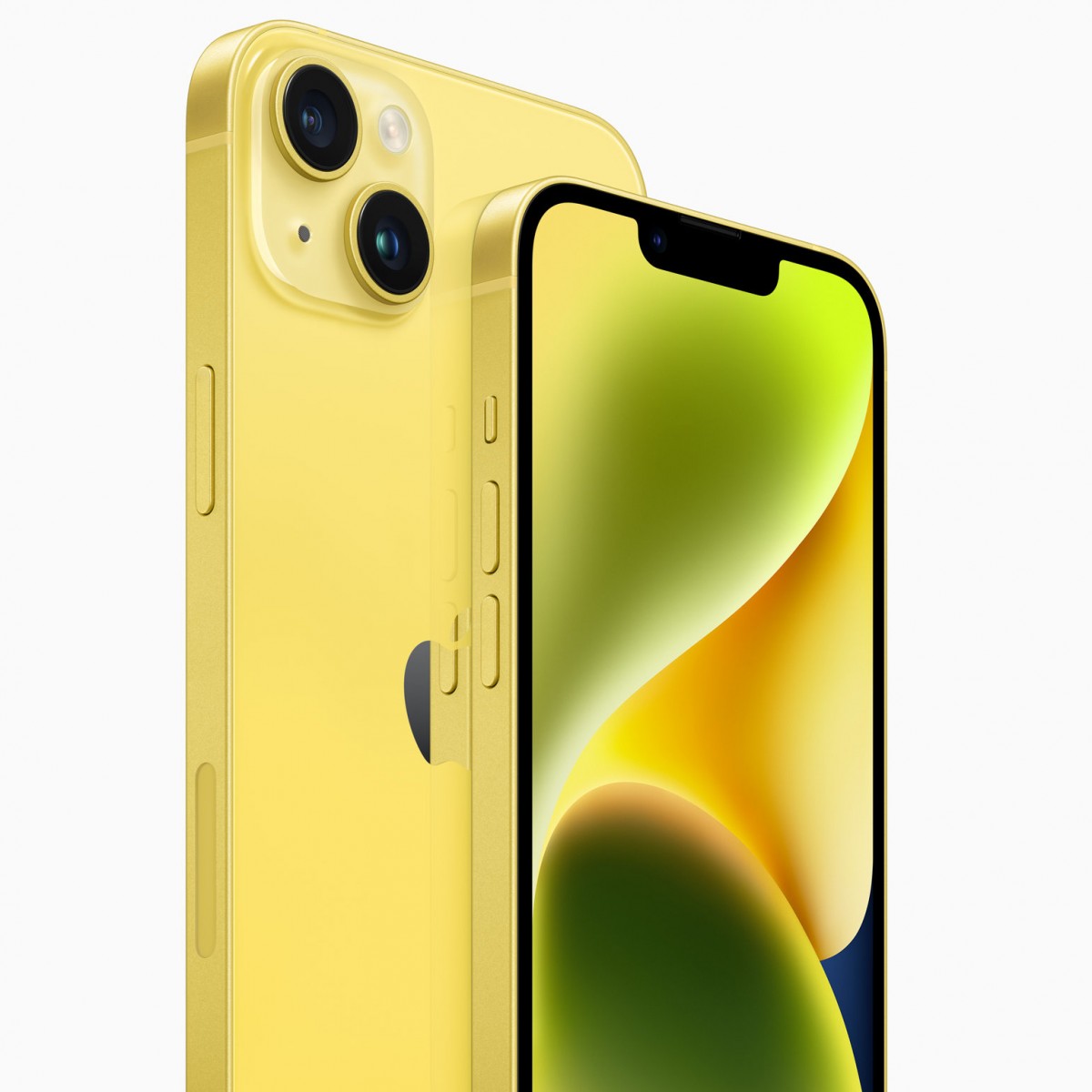 The new model features an intensely bright yellow for the glass back panel, which looks somewhere between the pale yellow of the iPhone 11 and the deep yellow of the iPhone XR. The aluminum frame has the same bright yellow gold color as the iPhone 11 variant unlike the pale gold of the iPhone XR.
Unlike last year, the new color will not be offered on the Pro models. Instead, it joins the existing five colors on the standard iPhone 14 and iPhone 14 Plus models, which currently includes midnight, starlight, (PRODUCT)RED, blue, and purple.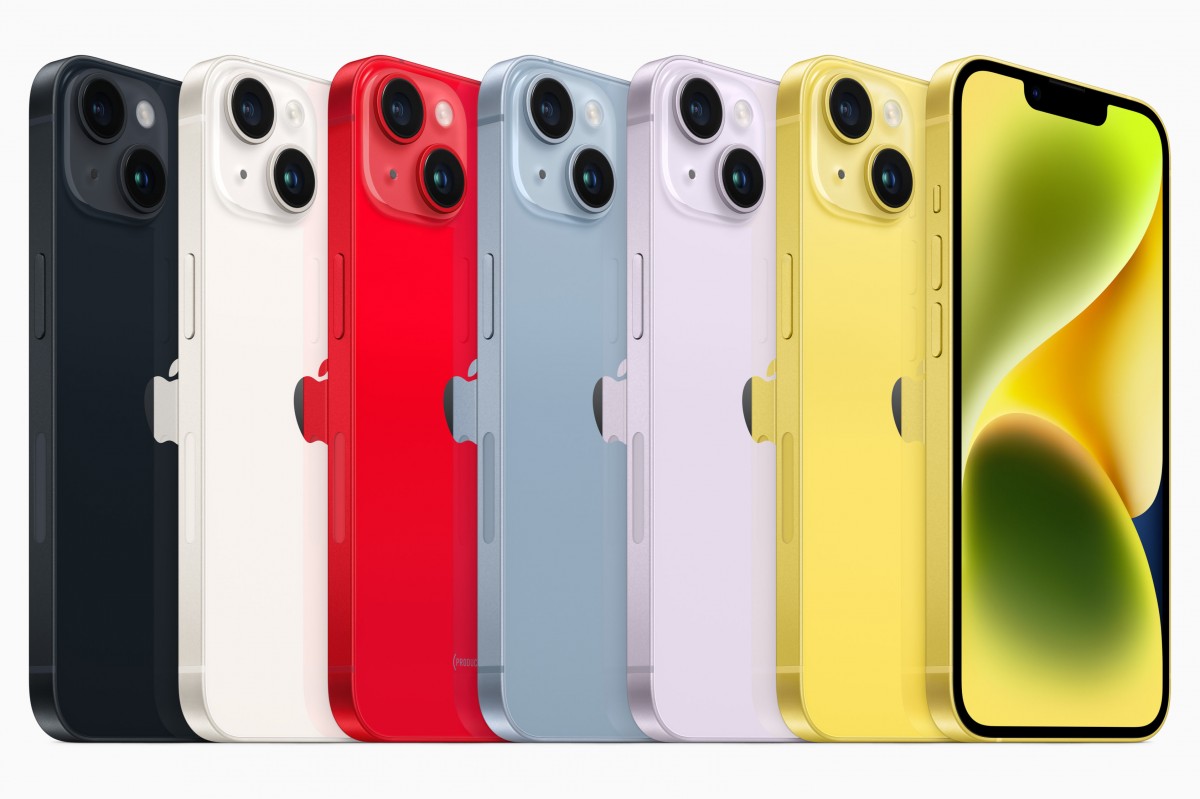 Aside from the new color, there are no technical differences between this model and the rest.
Apple also announced four new colors for its range of silicone cases for all four iPhone 14 models. This includes Canary Yellow, Olive, Sky, and Iris. These retail at $49 each.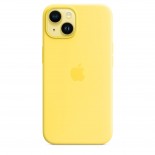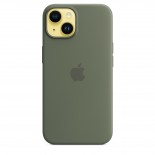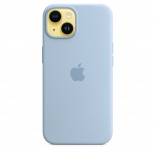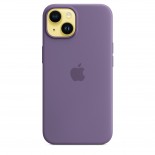 Canary Yellow • Olive • Sky • Iris
The iPhone 14 and iPhone 14 Plus in yellow will be available to pre-order from March 10 at 5:00 AM PST. The new case colors are available to order today.
too close but okay it depends on person what shades of yellow see and recognize.
?
So I have a new pair of apple airpods and I have an iphone 11. What I've noticed is that when the airpods are in my ears, everything else works excluding calls. I can answer the call but I have to be on the top of my voice to let the caller hear...
I guess you can call it Dehydrated. *ba dum tss*
ADVERTISEMENT