Apple and Google team up to address unwanted tracking through AirTags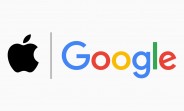 Today Apple and Google jointly unveiled that they've teamed up to address the problem of unwanted tracking through dedicated location tracking devices like Apple's AirTag. These have notoriously been used to track individuals without their knowledge, and it apparently got to a point where the companies finally felt the need to intervene in some way.
That way is submitting a proposed industry specification which will help combat the misuse of Bluetooth location tracking devices for unwanted tracking. This "first-of-its-kind" specification will allow such devices like the AirTag to be compatible with "unauthorized tracking detection and alerts across Android and iOS".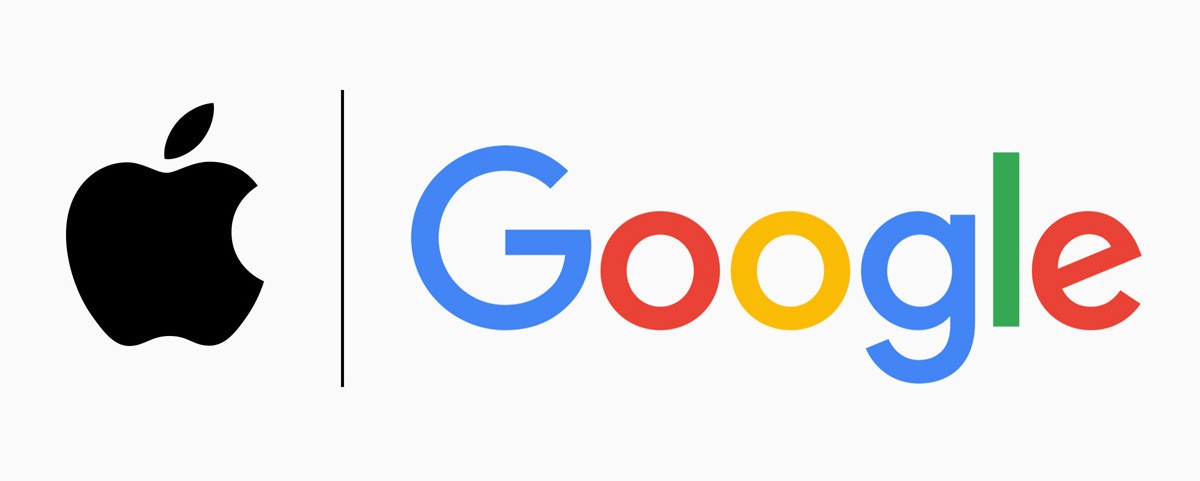 Samsung, Tile, Chipolo, eufy Security, and Pebblebee have all already expressed support for this draft specification, which offers instructions and best practices for manufacturers, should they choose to build such capabilities into their products. That's a strong indicator that at least part of the industry is actually willing to commit to doing something about the problem, which is good to see.
The draft specification Apple and Google created will await review and comment over the next three months at the Internet Engineering Task Force (IETF). Following that period, the companies will partner to address the feedback they received and will release a production implementation of the specification for unwanted tracking alerts by the end of this year. That will then be supported in future versions of Android and iOS.
Q
Qurikyposter nailed it. But it's not only people who want to track their baggages, cars, purses or themselves. Law enforcement (police) are *very* aware of this tech, and want it to track potential suspects without any safeguards (warrants). ...
Q
It has taken a while for them to acknowledge the problem and now to finally start looking at resolving it. My opinion is that it has taken this long because they had to get as much legal clarification as possible as to how much they are to blame for ...
?
>Making a tracking device. >Didn't expect people to use for stalking. Sure.
ADVERTISEMENT