Android launches #GetTheMessage campaign to convince Apple to support RCS messaging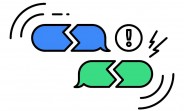 In the recent year or so, discussions about the whole green bubble versus blue bubble debacle have intensified. The discussion is that iPhone users who send and receive messages from Android users do not get a nice experience. This Thursday, @Android Tweeted about a new campaign for Apple to #GetTheMessage about RCS.
I had to spill the tea…. help @apple #GetTheMessage #ad pic.twitter.com/EljxFqqp1d

— Vanessa Hudgens (@VanessaHudgens) August 10, 2022
I text my iMessage friends from my MacBook and everybody else from my Android phone. The experience is so broken. Please fix this @tim_cook 🙏 https://t.co/VTLJa4Gn0B

— Carl Pei (@getpeid) August 10, 2022
Google even launched a landing page explaining the issue that explains what RCS is and how it could solve the green/blue bubble issue. It also explains to Android users what the issue even is and why iOS users often complain about sending messages to Android users.
The campaign calls for Apple to adopt the RCS (Rich Communication Services) standard on iPhones, so that both iPhone and Android users can have a better experience when messaging cross-platform. Granted, this is a non-issue in most markets outside of the US where cross platform messaging apps are preferred. In the US, the default messaging platform (either iMessage or Android Messages) is preferred by most consumers.
Aside from the dreaded green bubble, iPhone users experience a downgrade in messaging by reverting to the decades-old standards: SMS for messages and MMS for video and photos. This means there are no typing or delivery notifications, messages are not securely transmitted, all while images and videos are compressed to pixelated messes.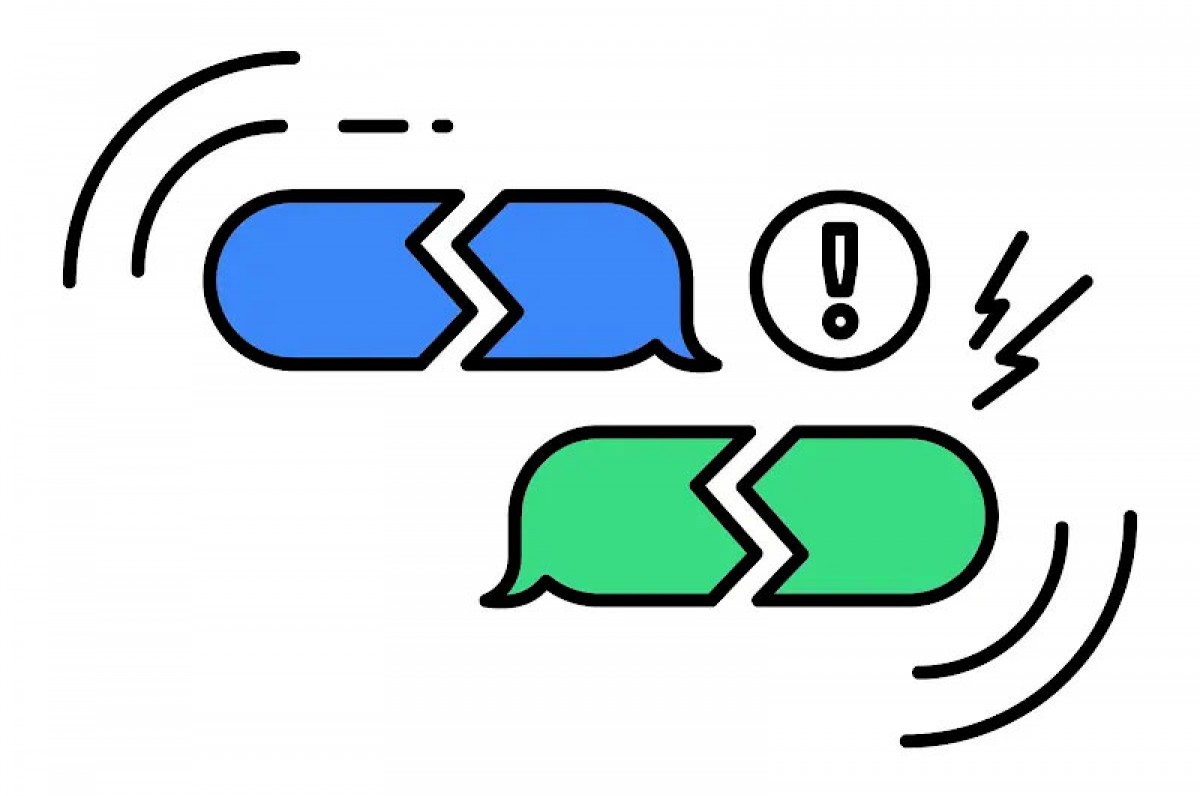 Apple could theoretically adopt the RCS messaging standard since it is universal – unlike iMessage that only works on iPhones and other Apple devices. By adopting RCS into its messaging app, Apple could improve the messaging experience of its users by making the default messaging standard more secure with end-to-end encryption, allow for typing and read notifications, and it would significantly increase the quality of images and videos from MMS' current video/photo size limitation of less-than-a-megabyte. Also, MMS does not have the capability of allowing users to leave a group MMS chat.
Apple relies on its users to get hooked on its services and platforms, iMessage being one of the biggest driving factors, for iPhone sales and to keep customers on Apple devices. It is no secret that iPhone users despise green bubbles, enough to keep telling their Android friends to switch to iPhone so they can be allowed to join the group chat.
?
He said that it was a protocol, and he is correct. Carrier support isn't needed. You can simply use Messages. Google can't read your messages as they are end-to-end encrypted. Google is working on end-to-end encryption for group messages. M...
?
Sorry, but Google's RCS implementation is non-standard and messy. RCS in itself is just a modernized SMS, having all the features people use for messaging today but without security. Google implemented E2EE few years ago, which already makes it ...
ADVERTISEMENT