Today Google released the first beta of Android 14, following two developer previews in February and March. This means you can now test drive the upcoming software easily even if you're not a developer, by simply enrolling your compatible Pixel device at the Android Beta website.
Once you've done that, Android 14 Beta 1 will arrive as an over-the-air update. Note that if you're already enrolled in the Android 13 QPR Beta program with a device that's supported in Android 14 too, you will automatically get the update to Android 14 Beta 1 with no action required. Also keep in mind that this is a beta, and as such bugs and issues are inevitable.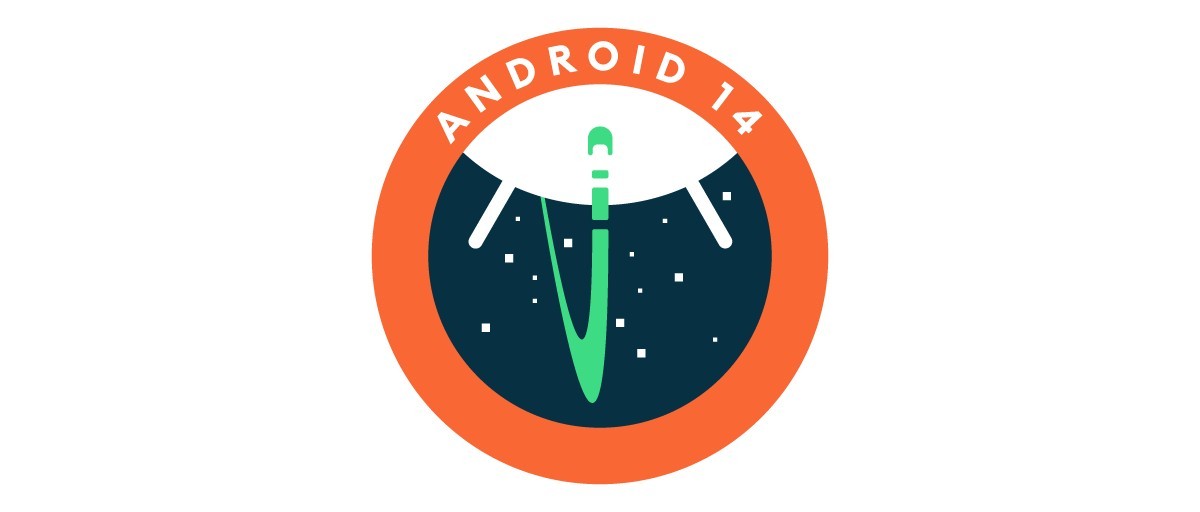 This beta will be followed by another one in May, according to Google's release timeline. Then, starting in June, there will be two "Platform Stability" releases (don't call them Release Candidates but do think of them like that).

In Android 14, the gesture navigation experience includes a prominent back arrow while interacting with apps, in order to improve back gesture understanding and usefulness, Google says. This arrow complements your wallpaper or device theme too.

Apps can add custom actions to system share sheets that they invoke, and the system itself uses more app signals to determine the ranking of the direct share targets. Hopefully this means the direct share targets will be more hit than miss in the future.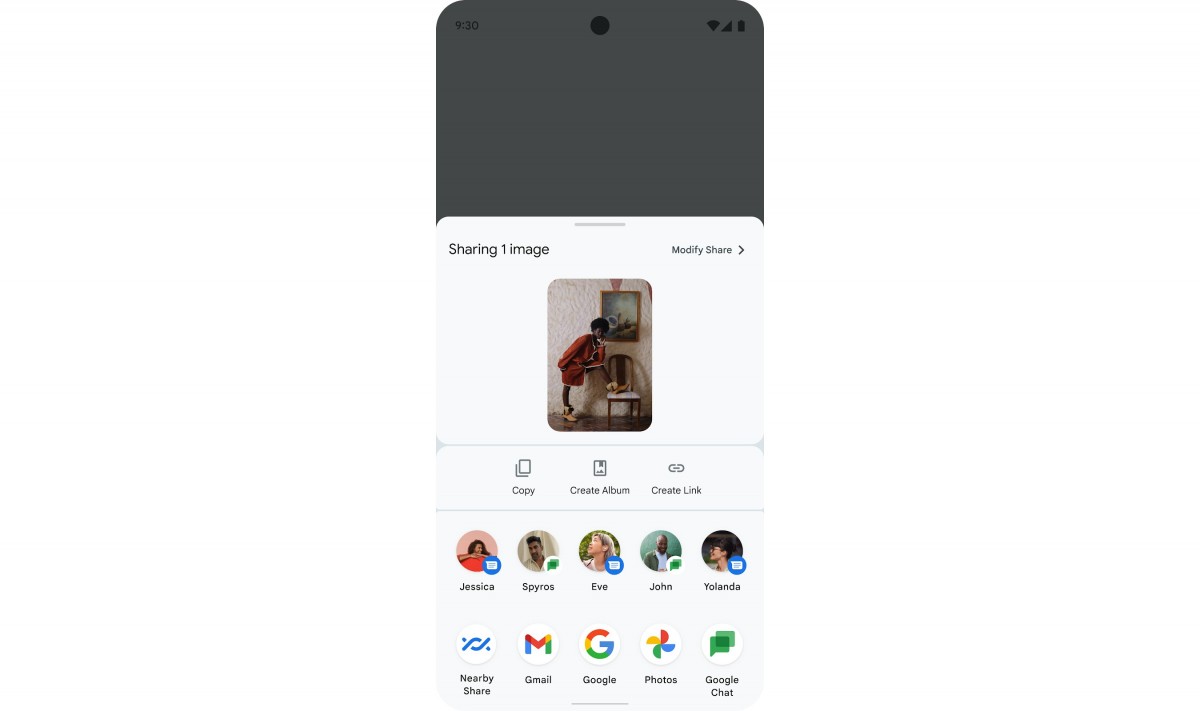 Android 14 enhances per-app language preferences, which were introduced in Android 13, allowing for dynamic customization of the set of languages displayed in the per-app language list. Keyboards will also know the UI language of the current app, presumably so they can base some auto-switching of input languages on that if they want.
Finally, accessibility services won't get visibility of certain views unless they claim to help users with disabilities (and these claims will be checked by Google Play Protect for apps in the Play Store).
?
To be fair. Beta is beta, but basic hardware-related functionality should not break. Someone should have, at least, tried to use the fp sensor prior to beta release..
this comment proves that android 10 is the last version that does not scope file access like iOS.
ADVERTISEMENT