Google launched the first QPR2 beta last month, letting participating Pixel owners test upcoming 'Pixel Drop' features before they are released on a future OTA update. This week, Google is rolling out the latest version of the beta build with bug fixes, new emoji, and other tweaks. Pixels dating back to the Google Pixel 4a are eligible to participate in this beta round.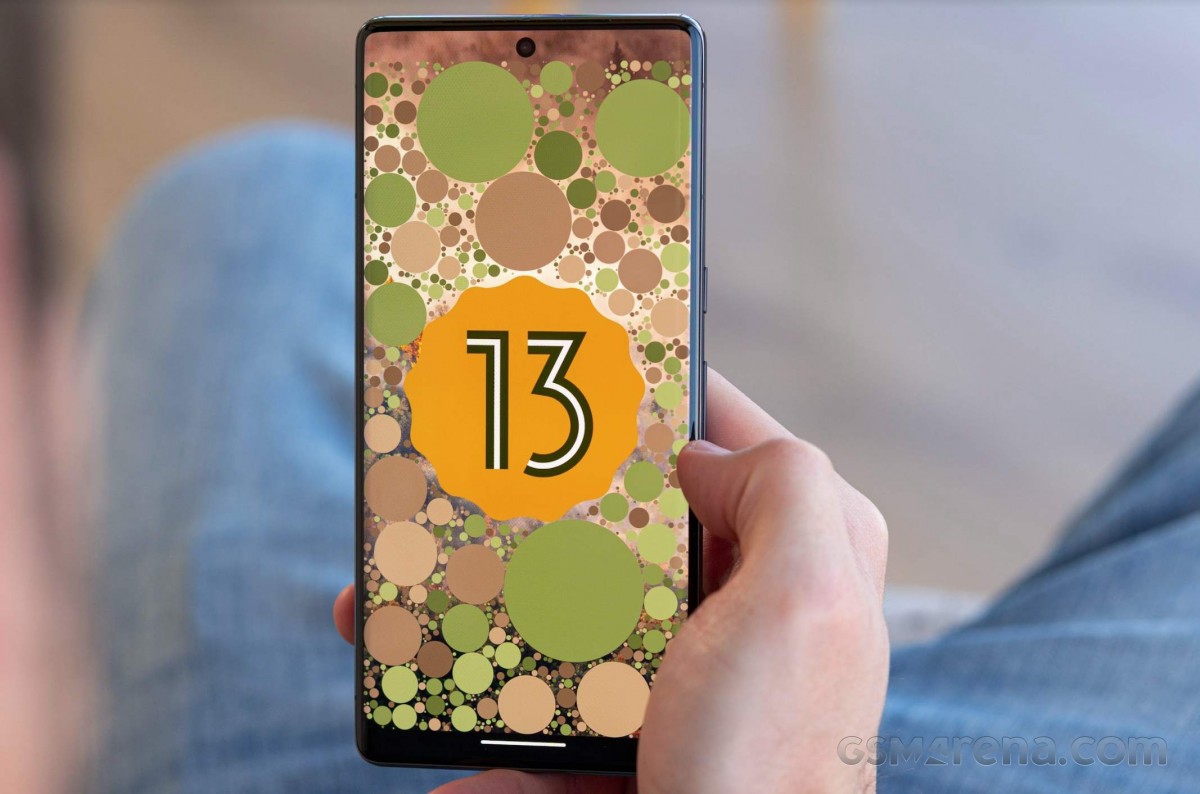 The new tweaks to the OS included with QPR2 Beta 2 include the latest Unicode 15.0 with a handful of new emoji and there's a new Google Home icon under device controls. Meanwhile, the lava lamp effect on the media player is no longer present.
A bug that caused the System UI to sometimes crash has been addressed in this build. A fix was also issued for a bug that caused the video camera to stay stuck in the slow-motion shooting mode after switching back to a Normal video mode.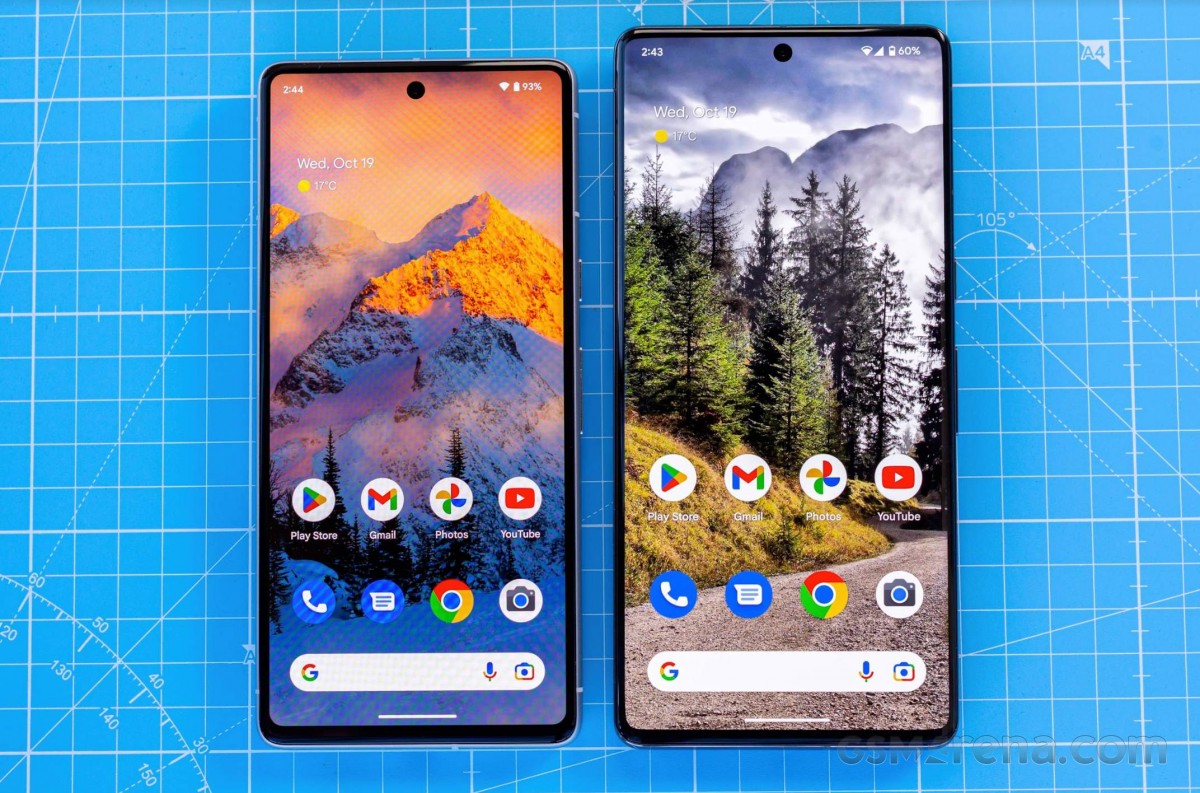 Be advised that there are indeed a few known issues with the latest QPR2 build, as can be expected from any Beta release of any OS. Recent apps is known to freeze when the device's orientation is switched while in this window. You may experience the "Settings" app crash after entering and exiting PiP (Picture-in-picture) mode after changing the screen's orientation. Finally, the System UI is susceptible to crashing due to a "null pointer exception".
The next Pixel feature drop is scheduled to arrive in the start of March. Interested Pixel owners should head to Google's Android Beta landing page. Head to the Source link to see the QPR2 Beta2 release notes.
?
What do you mean? Google moved away from codenamed releases. QPR means Quarterly Platform Releases
?
Funny I never did any backup before any kind of update (OS upgrade) on my Samsung and never have lost a single file. Actually zero to very little setting needed after restart. For me it's 100% reliable so far, don't know what are you talkin...
A
Nah, Pixel is usually the cheapware of Android, if Qualcomm was a cheapo, then their hardware will suck, thankfully Qualcomm abandoned this low life thinking.
ADVERTISEMENTS