Introduction
We've decided to take the latest Android Q beta for a spin and tell you what to expect later this year when it officially drops on Pixels - and much later than that for most other Android handsets that are getting this update.
So we've prepared this review to give you our first impressions on the upcoming OS release. Does Q stand for Quality? It's not a dessert name, but with a shortage of dessert options starting with the letter Q, perhaps Google should make an exception? And it would fit well with the 10 number, which feels like it should warrant a special anniversary party of some sort. We obviously wouldn't complain if the quality of the user experience was indeed the main driving force behind Google's development of the next version of its mobile OS.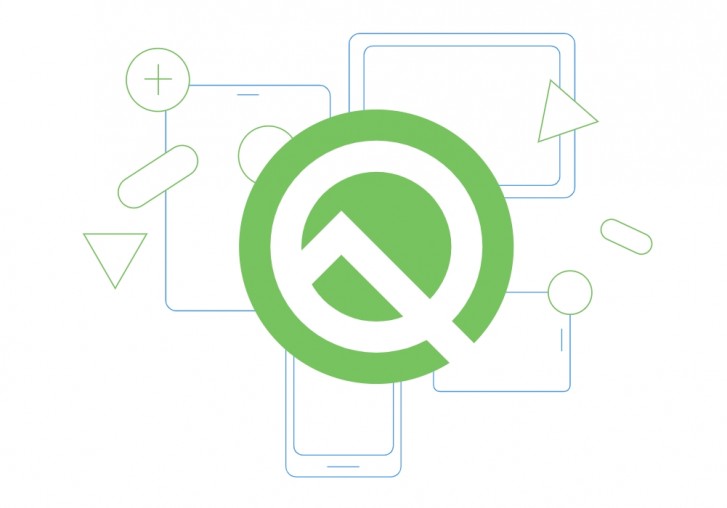 Given the lack of many huge new user-facing features, it would seem the perfect time to focus on precisely that.
As you may know, this isn't the first Android Q beta, it's the third, but it's the one released during Google's annual developer conference, I/O. And in past years the company has gotten us used to announcing most of the user-facing new features in the upcoming Android version at I/O, with some if not most of those then showing up in that beta build. That's why we waited for this particular beta to be out and decided to make our review about it and not its two predecessors.
It's also a perfect time to review the upcoming OS because from this point on we don't expect big new changes to come, only bug fixes and improvements in polish and overall performance.
So if you want to learn what's what regarding Android Q and whether it's worth looking forward to, hop on our review train and make yourself comfortable - we'll dive into what's new and already available, what's coming in the future, what's different between the Android Q beta on a Pixel 3 and other devices, and which bugs are present.
A
so I currently just updated my pixel 3 to this update and now I am stuck on the boot up logo for pixel... it wont even access anything, and I have tried a hard reset and still nothing... any advice?
Indeed. But if it brings the Compact line back, it might be worth it
From what I heard so far, the "Xperia 4" name was based on rumors going on Esato Forum, one of few places where Sony fans gather to get news and rumors. And one of the reliable Sony leaker said "Xperia 4" could be the chosen name for the Compact line...