Apple products are almost exclusively built in China, but the company has been looking to diversify to make its supply chain more resilient. The pandemic threw a wrench in those plans, but now they are back on.
Reuters quotes a report by analysts at J.P. Morgan that claims that Apple wants to move 25% of global iPhone production to India by 2025. Currently that fraction stands at around 5%.
It's not just the iPhones either, the report also claims that around 25% of all Apple products – iPads, Apple Watches, AirPods and Macs – will be moved outside of China by 2025 (the current number for those is again around 5%).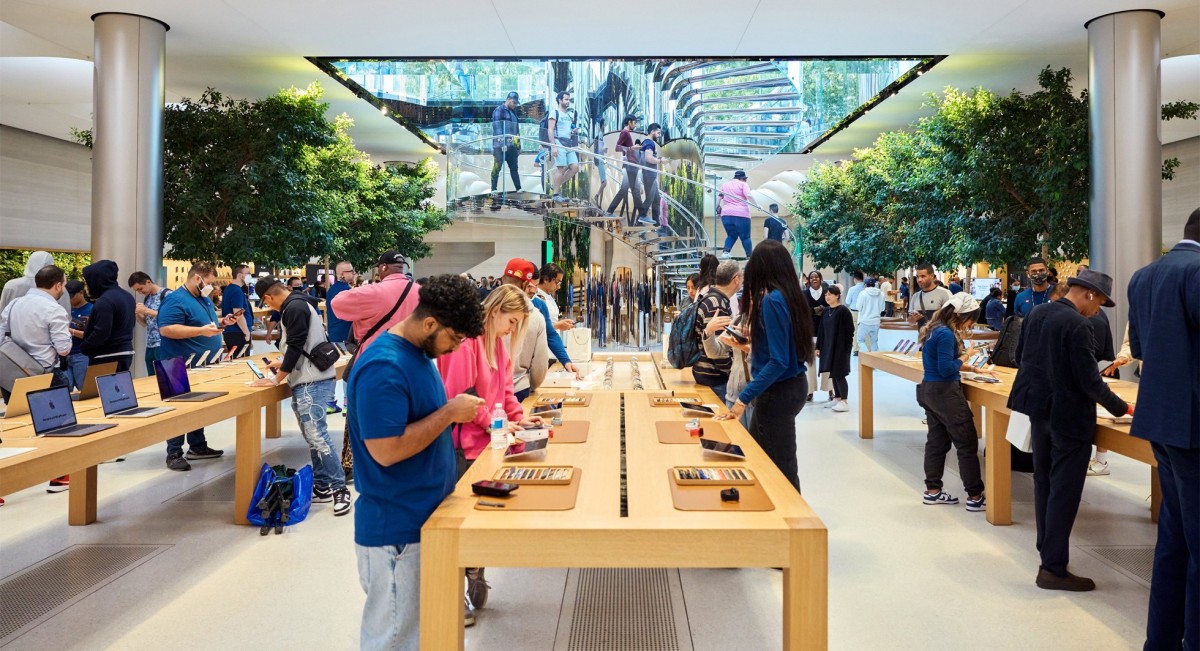 Apple has been building iPhones in India since 2017. It started with the original SE and the units made were only for the local market. However, it has since added new models (including the iPhone 13) and it has begun exporting Indian-made iPhones.
Foxconn is expected to start building the vanilla iPhone 14 in India in the coming weeks. This is a much shorter time frame than usual, e.g. iPhone 13 production in India only began this April.
"Taiwanese vendors such as Hon Hai and Pegatron play a key role in the relocation to India. In the medium to long term, we also expect Apple to qualify local India manufacturing suppliers," claim to J.P.Morgan analysts led by Gokul Hariharan.
Local companies want a piece of the action too, Bloomberg recently reported that Indian conglomerate Tata Group has been in talks with Wistron for a joint venture to assemble iPhones (Wistron was the company that started building the iPhone SE in India back in 2017).
a
People with brains or book smarts are never good at fixing or putting things together, like doing mechanical labor with their hands, fixing cars, wiring, building computers/network, etc, etc. I have many smart/engineering/computer science friends wh...
S
Apparently awaisyousa who is just an anon on internet knows more than the giant JPM which is expert in this field and has numerous talented employees who studied trend and analytics for their entire life. Internet intellectuals amazes me
a
With the current ongoing dollar appreciation. India will not even be able to do 15% for Apple, let alone 25%. I think this is a very optimistic prediction by Analysts which can be fulfilled after 10 years but not now at least.
ADVERTISEMENT