Analyst: the Apple Watch X will be the biggest upgrade yet with new body, straps and sensors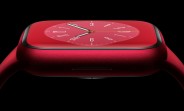 Apple is preparing to launch Series 9 of its smartwatches, but leaks and analyst predictions so far point to the new watches being 'basically unchanged' from the 2022 models. Bloomberg's Mark Gurman says that Series 9 will be "arguably the most minor upgrade in the product's history".
The new Apple Watches will bring a faster chipset and new colors, but that's more or less it. If you bought a 2022 watch, you will have very little reason to upgrade. And it's the same story every year, so now Apple is reportedly having a serious internal discussion about stretching out the Watch generations – longer time between upgrades, but more notable upgrades.
Chances are that Apple will continued with the yearly release cycle, mostly in an attempt to steal users away from other smartwatch brands than to get Apple Watch users to upgrade every year.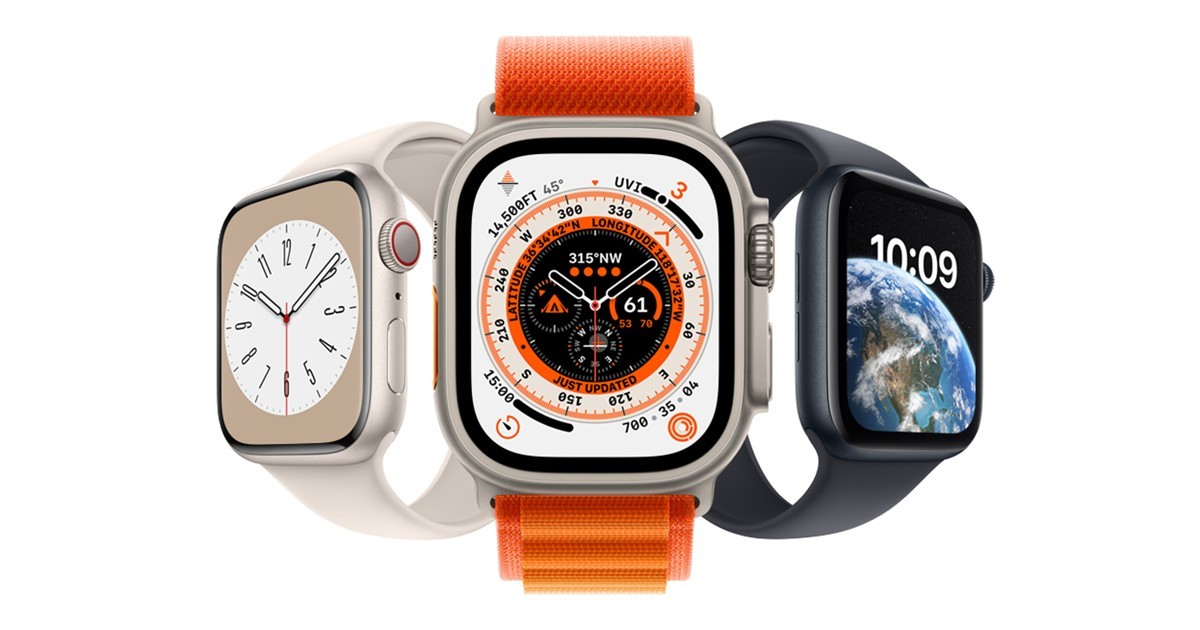 The 10th generation is coming up and, of course, Apple is planning to call it the "Watch X". Contrary to the Series 9, the X will be the biggest upgrade in Apple Watch history, says Gurman. This tracks with watchOS 10, which is a fundamental rethink of Apple's wrist-worn OS. However, watchOS 10 will be distributed to older watches too, so it's not a unique feature to the 2024 generation.
Apple is trying to make the Watch X case thinner and for the first time it will be changing how the wrist bands attach to the case. The current system takes up too much room, which could have been used for battery, say insiders. A magnetic attachment system is being considered, but that might not be ready for launch next year.
Apple pioneered LTPO displays with the Watch Series 5, now it's ready for the next evolutionary jump – microLED displays. Also, Cupertino has been working on a blood pressure sensor for a few years now and it might finally be ready for 2024.
?
will the battery hold 2-3 weeks?
?
Faceid in the notch of this watch ? just like on the latest MacBooks ? Will be a empty notch, evolving backwards just like Apple.
ADVERTISEMENT