If you live in Canada, you may have been upset that Apple Pay still hasn't launched yet. Be ready to add your cards to those iPhones tomorrow. Though, only if it's an American Express card.
Earlier this month, when users attempted to add a Canadian AMEX card (To an iPhone on a US setting) they received new a message from American Express reading "We are unable to complete your request to add your card", then, users were asked to "call the number on the back of your card" for assistance.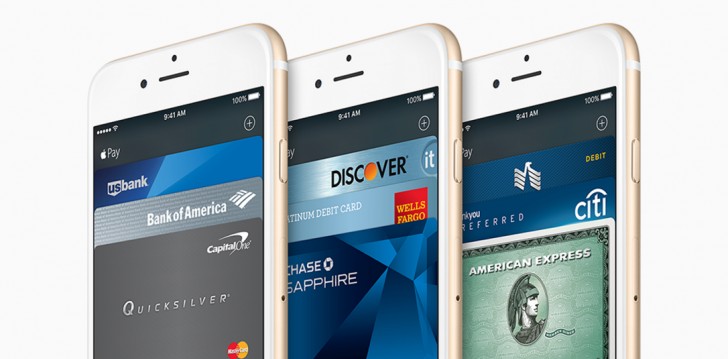 This new error message hinted that AMEX was likely preparing for Apple Pay support in Canada. Now, customer service representatives have confirmed that American Express is getting ready for Apple Pay to go live in Canada tomorrow, November 17.
Apple had mentioned that American Express was going to lead expansion of Apple Pay beyond the UK and the US, with Canada and Australia to see the service launching by the end of the year while Spain, Singapore, and Hong Kong are to get it in 2016.
D
Just because a sizable portion of the human population lives in India does not make it that important. For example, how many of the 1.3 billion can actually afford an iPhone, let alone have a bank account? Remember the small shipment of 6s's provided...
?
so useless, no place in canada takes amex, not even costco
?
Samsung pay doesn't work well in canada because all credit cards are chip based, unlike in us. So samsung pay imitating card swiping won't pass through the terminals' security check because the bank requires the card chip to be inserted and not swipe...
ADVERTISEMENT