The best Amazon Prime Day Deals on smartphones and tablets in Germany
Amazon Prime Day has kicked discounts into high gear. Here is what caught our eye on Amazon Germany - naturally, we focused on phones since this is our forte. Note that the listed discounts are usually relative to the lowest recent price, not necessarily MSRP.
The Samsung Galaxy S21 FE is 20% off, meaning a 6/128GB unit can be yours for €480. You can pick between all four color and a transparent silicone case for €7.50 (26% off).
The Samsung Galaxy Z Flip3 is down to €650 for an 8/128GB unit (38% off) or €700 for a 256GB unit. There are protective silicone cases for €20 (34% off) and fancier leather cases for €32 (20% off).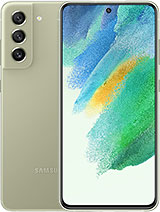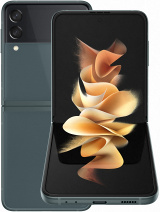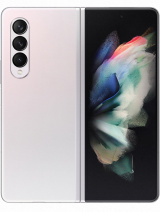 Samsung Galaxy S21 FE 5G • Samsung Galaxy Z Flip3 5G • Samsung Galaxy Z Fold3 5G
For something larger, there is the Samsung Galaxy Z Fold3 - the 512GB unit is down 17% to €1,200. The 256GB unit is only €50 less. While you're there, you might also pick up a Samsung S Pen Pro for €59, which is supported by the Z Fold3's display (normal S Pens are not).
For those on a budget, the Galaxy M32 can be had for €200 (31% off). The Galaxy A13 is even cheaper at €130 (32% off). Note that this is the A13 with a Helio G80 chipset, not the one with the Exynos 850.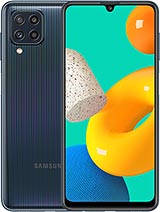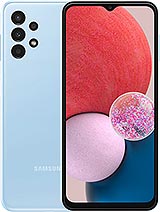 Samsung Galaxy M32 • Samsung Galaxy A13 (SM-A137)
Switching over the Xiaomi, there are several phones that are paired with free headphones. The Redmi Note 11 (4/64GB) goes for €140 (30% off). There is also the Poco M4 Pro (4G, 6/128GB) for €180 (22% off). The Poco F3 is no spring chicken, but is still going strong - especially at €280 (23% off for an 8/256GB unit). Continuing up the price ladder is the Poco X4 Pro for €290 (17% off, 8/256GB). And if you want Snapdragon 8 Gen 1 performance, the Poco F4 GT is €450 (8/128GB).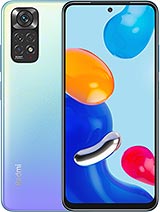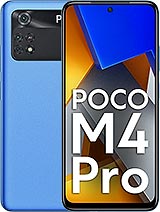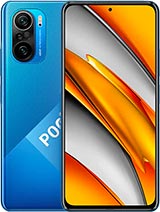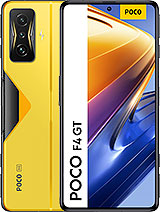 Xiaomi Redmi Note 11 • Xiaomi Poco M4 Pro • Xiaomi Poco F3 • Xiaomi Poco F4 GT
A few more offers of budget-conscious buyers. The new Realme Narzo 50i Prime (3/32GB) is down to €110 (22% off), the Narzo 50A Prime (4/64GB) is down to €130 (13% off). The Realme GT2 with the Snapdragon 888 (8/128GB) is available as a more powerful option at €486. You can also grab a tablet, the Realme Pad Mini (3/32GB) for €150.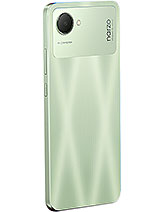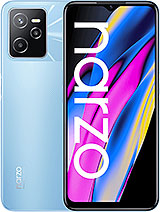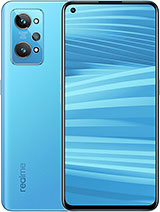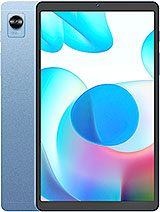 Realme Narzo 50i Prime • Realme Narzo 50A Prime • Realme GT2 • Realme Pad Mini
There is no Mark 4 yet, but the Sony Xperia 5 III is still pretty unique in the Android world. It can be yours (8/128GB) for €650 (28% off MSRP). If you want the bigger model, the Xperia 1 III has a small discount to €900 (12/256GB).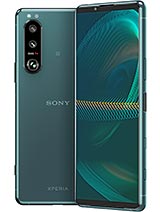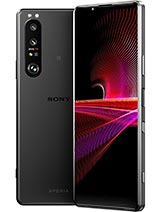 Sony Xperia 5 III • Sony Xperia 1 III
Oppo's Find X5 series is on sale too. The Oppo Find X5 Pro flagship can be had for €1,050 (19% off, 12/256GB), the regular Find X5 is down to €800 (11% off), there is also the Find X5 Lite for €400.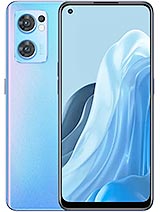 Oppo Find X5 Pro • Oppo Find X5 • Oppo Find X5 Lite
Prime Day is also the best day to pick up an Amazon tablet on the cheap. You didn't hear it from us, but installing Google Play Store on those is easy enough. The Kindle Fire HD 8 is just €40 (with 32GB storage) and you can have the Plus version for €60 (the Plus has an extra gig of RAM, 3GB total). The larger 10" tablets won't break the bank either, the Kindle Fire HD 10 is €80 (32GB), the Plus version is €110 (still 32GB, but with 4GB of RAM).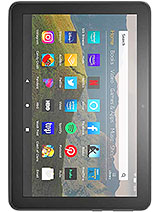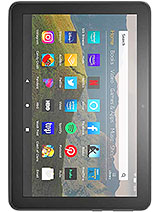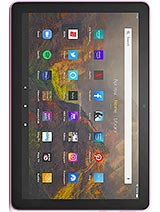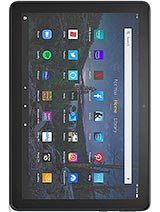 Amazon Fire HD 8 (2020) • Amazon Fire HD 8 Plus (2020) • Fire HD 10 (2021) • Fire HD 10 Plus (2021)
We're off to scour other local Amazons for more deals, so stay tuned.
L
This product only ships to Germany, Liechtenstein, Luxembourg, Austria or Switzerland.
?
Fire HD 8 is really cheap today.
ADVERTISEMENTS