Alphabet, the parent company of Google, posted its first quarterly report for 2023, revealing a slight increase in total revenue. The "Google other" segment that includes the Google Pixel 7, 7 Pro, 6A, and Watch sales, saw an 8.8% increase in revenue on a yearly basis.
Google CEO said the company is "pleased" with performance in Q1 - Search performed well, while the Cloud business gained momentum, bringing operating profit for the first time since the establishment of the division.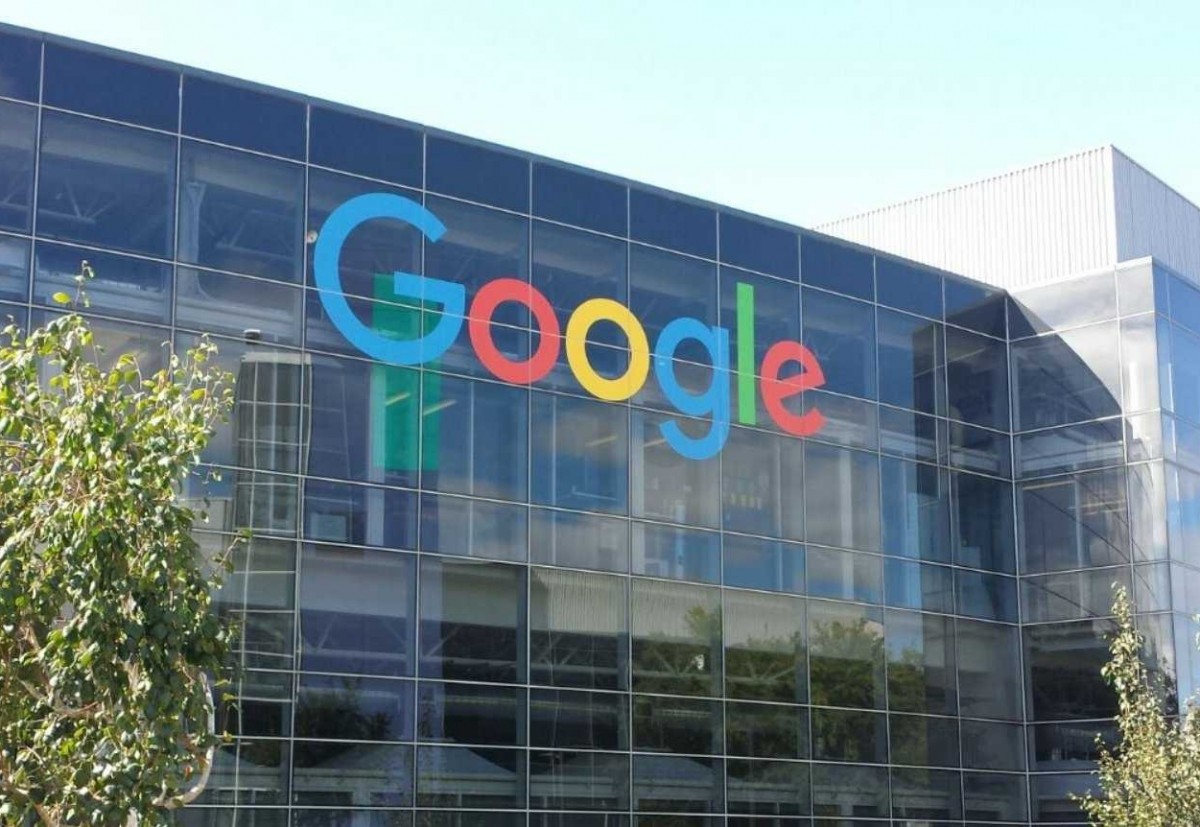 YouTube is taking a hit from TikTok, but ad revenue on the video platform reached $6.69 billion, which is slightly above analysts' expectations of $6.64 billion.
There were also layoffs, with 12,000 jobs (about 6% of the total workforce) cut in January, but Alphabet still reported over 190,000 employees, which is a 16% increase over the 163,000 number of people employed at the end of January-March 2022.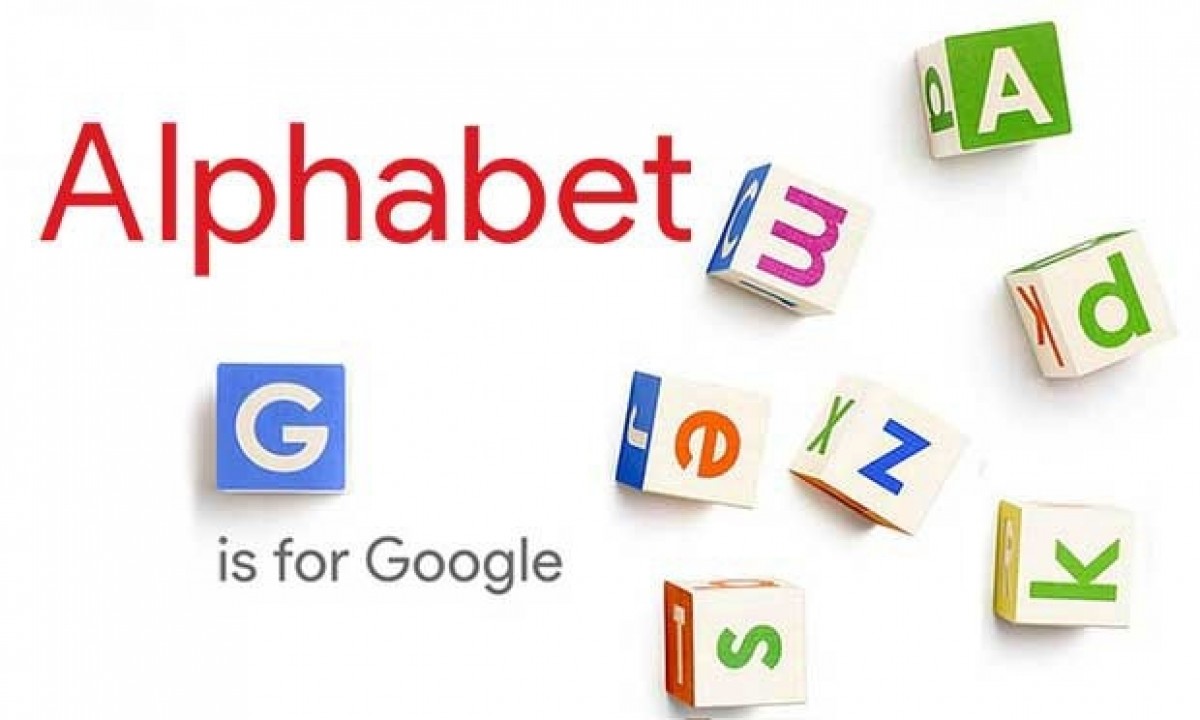 Sundar Pichai said during the investors' call that Alphabet will increase the development of AI with safeguards in place..
Alphabet shares rose 3% in after-hours trading as results overall exceeded expectations and the company announced a $70 billion share buyback.
g
Common google just release your devices here in SEA
Z
In my country, which is not in those officially accepted, on second market, the prices are ridiculously small. At the level of Xiaomi or worse. If you go on their forum you'll understand why: no volte, no vo-fi, in the summer (some of them get t...
T
Good now make pixels that don't overheat..
ADVERTISEMENT