Alleged HarmonyOS update list reveals first batch of Huawei devices migrating to the platform
Huawei's HarmonyOS is right around the corner at this point, with an official unveiling event set for June 2. The Chinese giant has major plans for its Android alternative, with a goal to have it running on 300 million devices by the end of the year. Some part of that massive figure will surely come from brand new device sales. For one, Huawei has been posting teasers for the June 2 event with hints for the upcoming MatePad Pro 2, as well as the Huawei Watch 3 - both slated to be among the first to run HarmonyOS out of the box.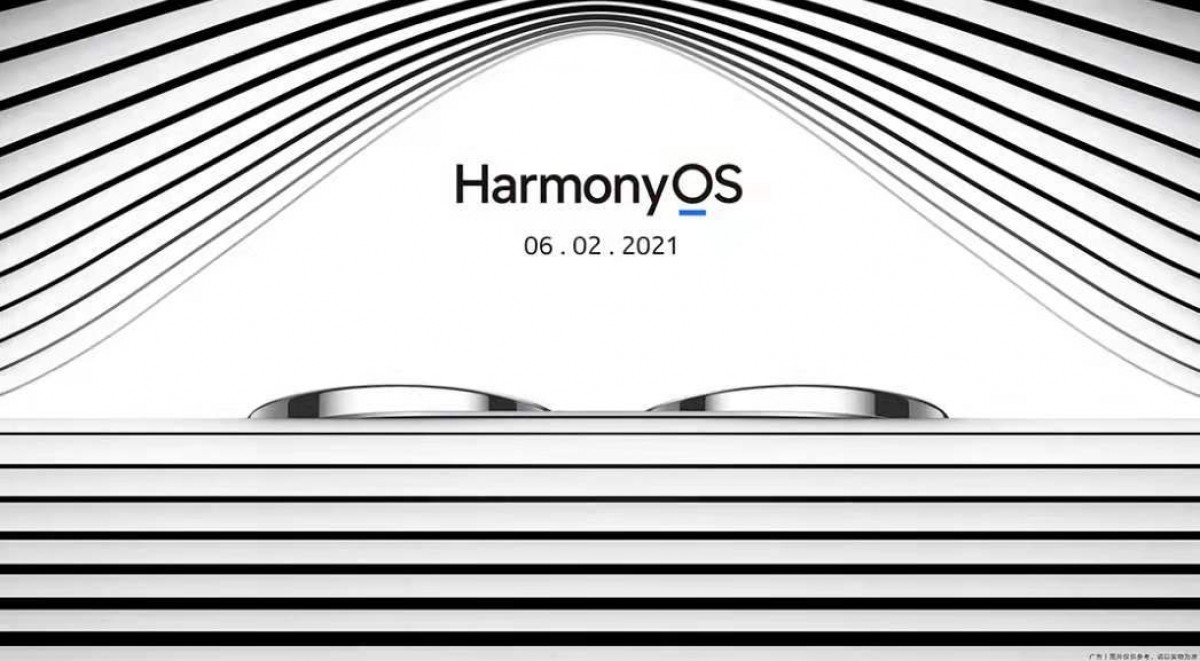 A large part of the effort will, however, be focused on updating existing devices from Android to HarmonyOS. A process that is expected to start fairly soon and one that will likely be kicked-off at the June 2 event. At least according to an industry source that claims to know the first batch of phones that are going to be migrating to HarmonyOS - an announcement probably coming at said event. Apparently these include: Mate 40, Mate 40 Pro, Mate 40 Pro+, Mate 40 RS, Mate X2, nova 8, nova 8 pro and MatePad Pro.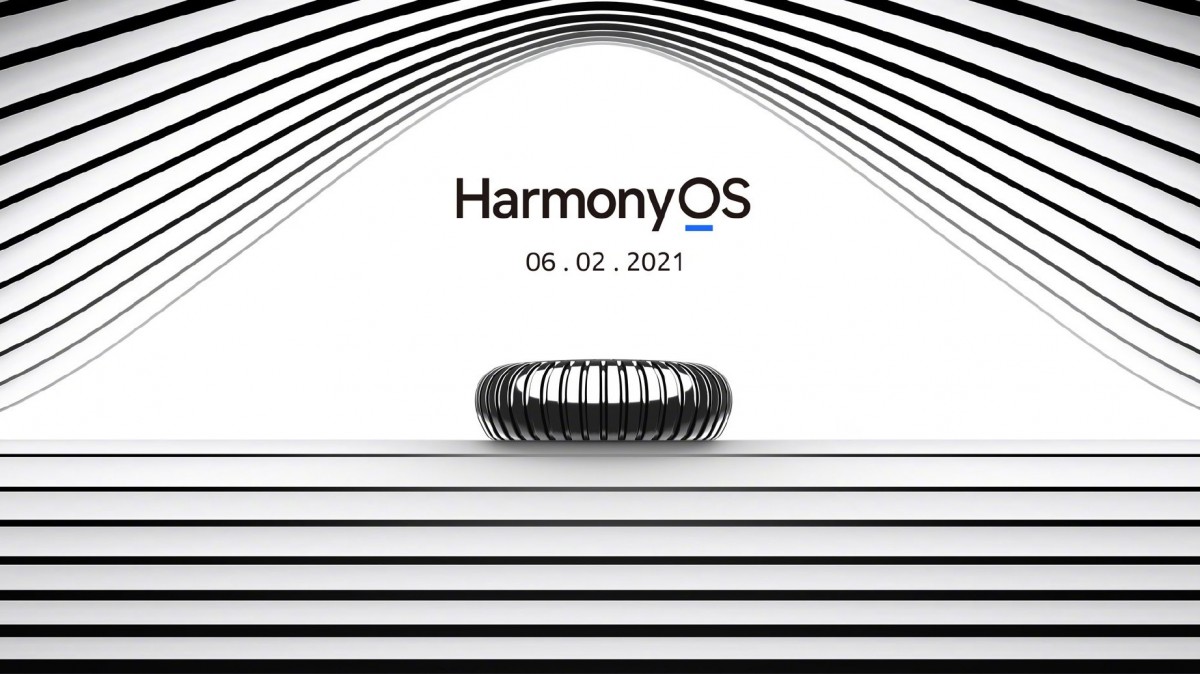 The source also notes that many devices in offline stores have already been updated to HarmonyOS and that hand-on experiences will be kicking-off shortly after the June 2 event. Also, apparently, this is just the first wave of devices to get a HarmonyOS update, with more on the way.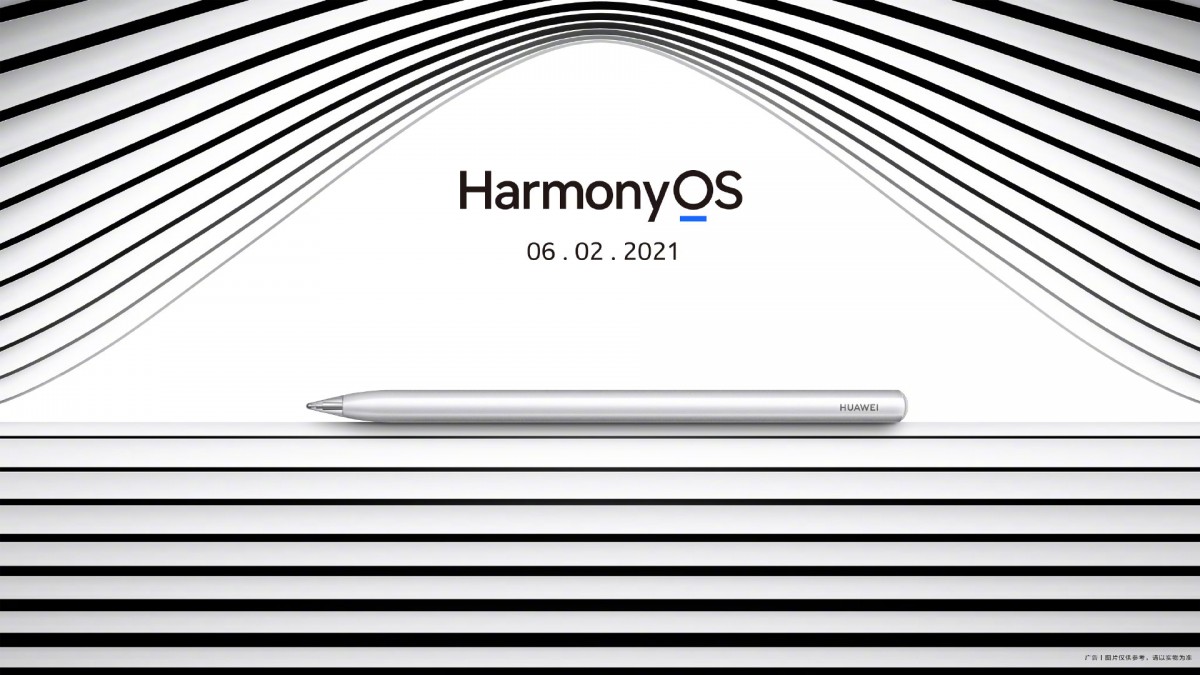 There are still plenty of question surrounding HarmonyOS. We only have bits and pieces, like a video , comparing the new OS side by side with Android and EMUI 11. The two seem quite similar visually and there have also been reports that HarmonyOS is quite close to Android under the hood. In any case, we'll wait until we get our hands on a device with the new platform for any further comments.
M
Please Ensure That All P-Series, Mate-Series, and Nova Series have higher chances to get Harmony Os Stay Tune for Further Updates on My Huawei App. There will be a Little Chance For Y-Series too. But Huawei Y9a & Y9s Should also be involved in up...
7
Lol is what I think about you having such great Huawei devices, each one for its own kind of usage, but I don't understand what your point having S21 Ultra. . . If you just want to clean your a$$ with money go anywhere else showing off!
K
Please i wanna find out if Huawei nova 5t will get harmany 2.0 update
ADVERTISEMENT