The Acer Liquid Jade Primo Windows 10 smartphone has received a solid price cut in the UK. Microsoft UK, which started selling the device a month ago for £449, now has it listed for just £199.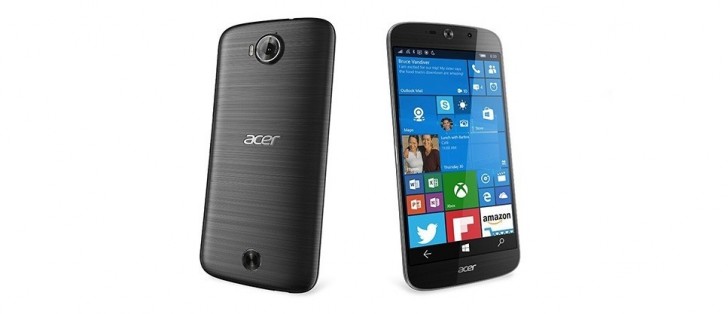 A quick look at Acer's online store reveals that the company is officially selling the phone for £449.99, while third-party retailers like Amazon also have it listed for comparatively higher prices. So it's currently only Microsoft which is offering the huge $250 discount.
What's a bit unusual is that the phone's listing on Microsoft's online UK store doesn't mention anything about the price cut, including when the deal ends (unless, of course, it's a permanent price cut).
I
I purchased Lumia 640 @8k (120$) and my friend purchased Grand prime @14k (200$)17 months ago..... Now he is getting offers 60 dollars and I'm getting 80-85 dollars offer..... He is facing low battery, hang, low internal memory and samsung only given...
D
Here come the Microsoft Fan! Like it or not Microsoft have not given up on Mobile - FACT! Why? Answer: Windows 10, one OS across multiple platforms - PC, Surface, Mobile, Xbox, IOT, Hololens. If they give up on one, they give up on every pl...
ADVERTISEMENT