A proper Poco F1 successor is coming to India at some point in the future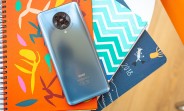 Xiaomi's Poco sub-brand started off with a bang with the Poco F1, which brought some new life to the flagship killer smartphone concept first pioneered by the OnePlus One. Recently, though, Poco has been mostly rebranding other devices from the Xiaomi stable - with the one exception of the recently outed Poco X3.
A lot of people have been put off by this strategy, as the F1 created different expectations around the brand. It turns out that, in the words of Poco's country director for India, Anuj Sharma, the F2 Pro wasn't a true successor to the F1. As such, this model will not be making it to the Indian market.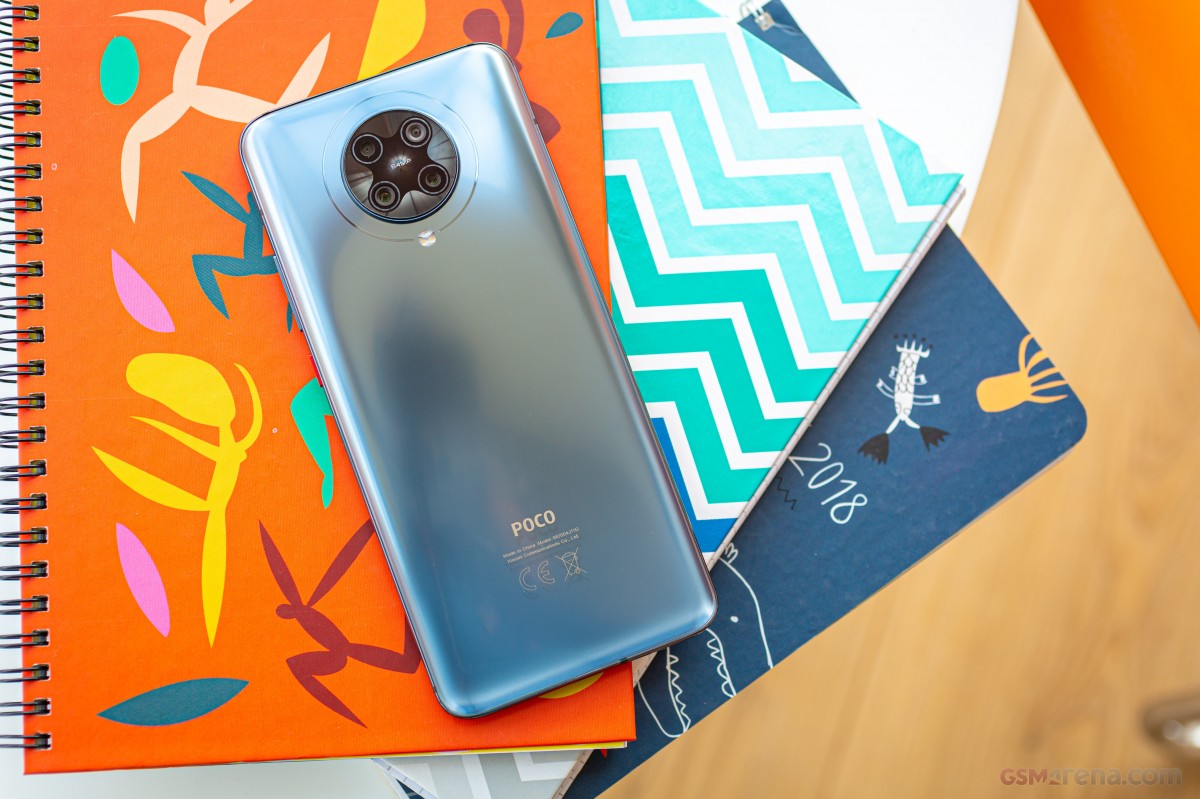 Poco F2 Pro
However, that elusive true successor of the Poco F1 is indeed in the works. The bad news is that it's not coming anytime soon. From this we take we should at least wait until next year to see such a product on the market. And in the meantime, Poco will continue to rebrand other Xiaomi models, for better or worse.
Sharma says those are better versions of the Redmi phones and offer better value to consumers... somehow. Since Poco is a new brand, it can't develop a new phone from scratch to hit every price point, and so it uses this strategy instead.
On the software front, Poco has no plans to stop using MIUI. The brand also wants to avoid overcrowding the market with too many devices, as that has the potential to confuse consumers. It will however launch Poco Pop Buds, true wireless earbuds.
p
Dear, I am also sufferring because of this issue and now going to file a case in consumer court kanpur. I would like to use your experience too while fighting this case, so request you to share any other details if possible.
M
Hopefully, it will come with a hybrid slot continuing the design of the Poco F1, OR having a dedicated MicroSD Slot. Here's to hoping it will escape India and will be named the Vanilla Poco F2. Not that nonsense in rebranding the K30 Pro. They d...
?
Maybe with dimensity 1000 +
ADVERTISEMENT