A new Google Pixel Watch will reportedly come out later this year alongside the Pixel 8
Apple and Samsung have annual releases for their smartwatches, while Google's Fitbit line tends to get updated on a two-year cycle. As per an industry source, Google will be going for an annual release cycle on the Pixel Watch. We can expect a new Pixel Watch, likely to be called the Pixel Watch 2 alongside the Google Pixel 8 and 8 Pro later this year.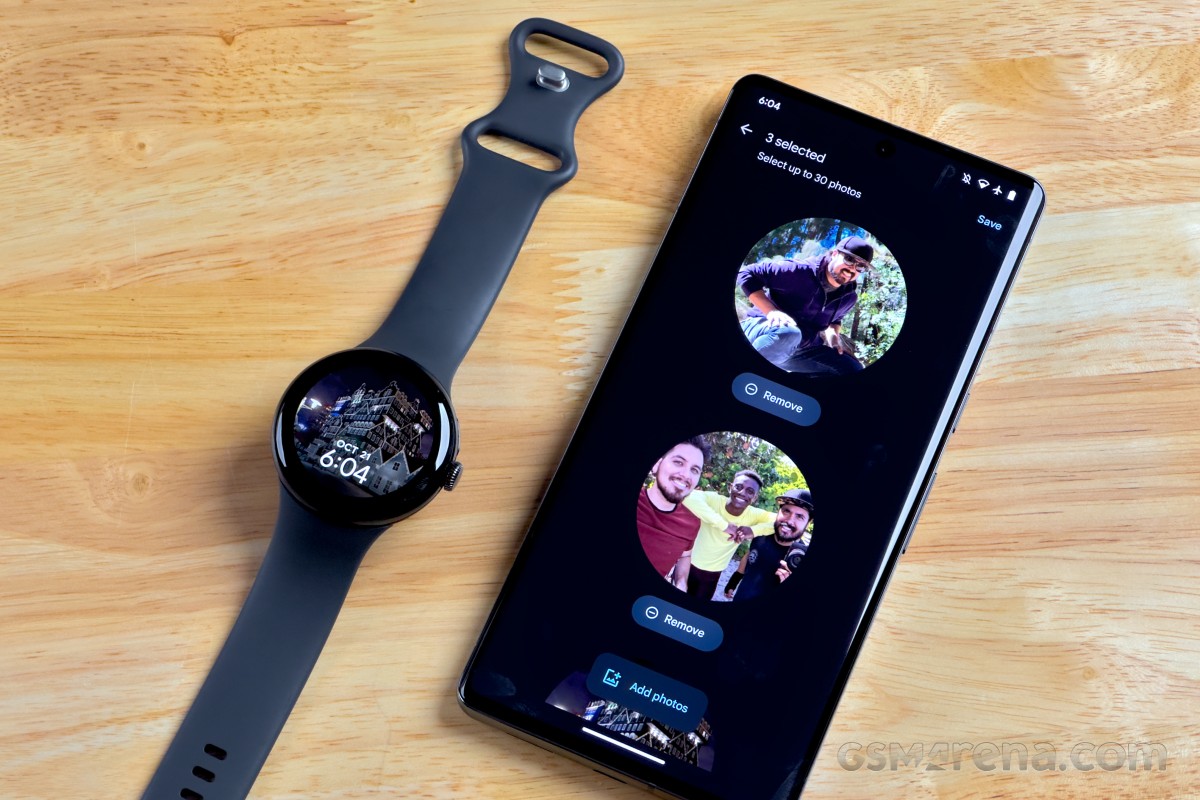 If track record is anything to go by, the Pixel 8 and 8 Pro should come out in October when the online giant has historically unveiled its flagships. The only exception is the Pixel 5, which launched in September.
We still don't have any details regarding the Pixel Watch 2. However, some speculations include that the overall dome design is unlikely to change drastically, just be refined instead, potentially and hopefully with a larger display and smaller bezels. Perhaps a similar design would also mean that the watch band attachment mechanism will stay the same, allowing users to carry forward current Pixel Watch bands. In terms of internals, we might see the Snapdragon W5+ make an appearance with its 4nm manufacturing process, hopefully allowing the next Pixel Watch to last longer on a single charge. We would also love to see different sizes for the watch, but there has been no indication of that as of yet.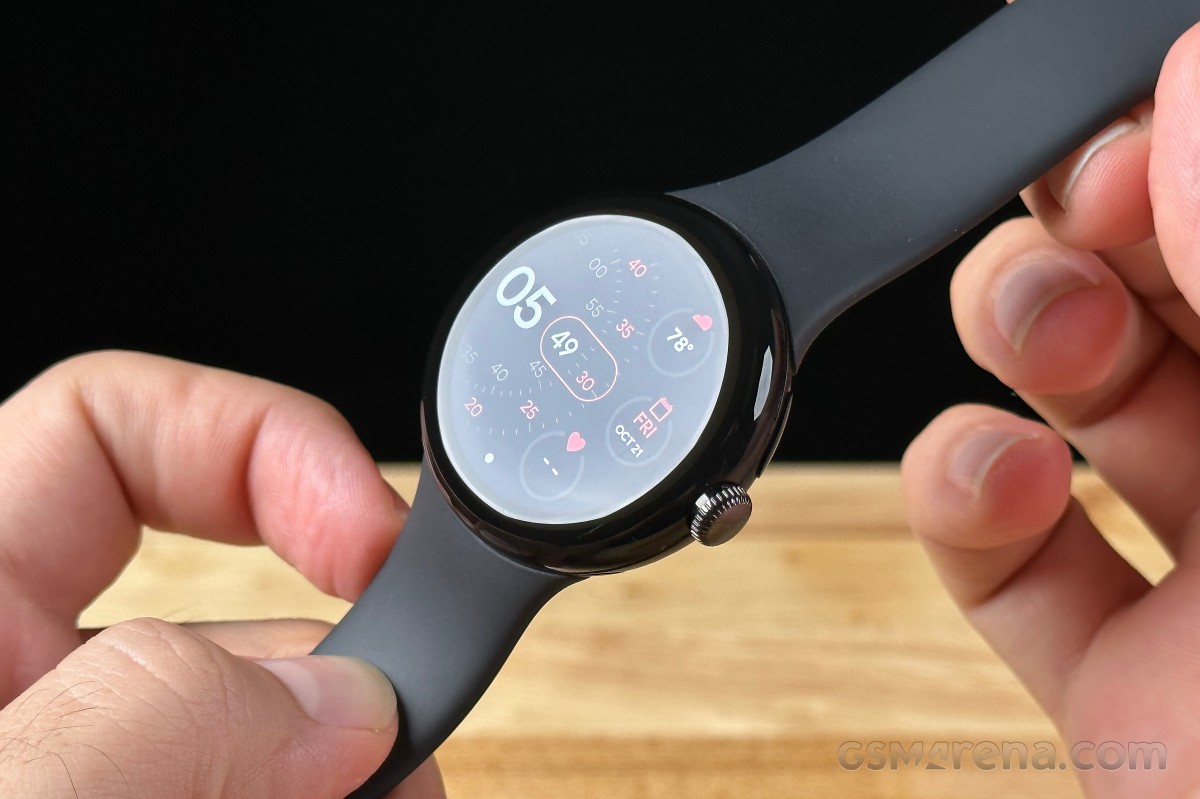 Google does have an upcoming Google I/O event set for May 10, which is where the Google Pixel 7a and Pixel Fold are likely to make a debut. Google could also offer up some teasers and extra info on other devices like the Pixel Watch 2, so there's that. Hopefully, we learn more as we get closer to the supposed October release date.
G
YES IT WILL! Why are you so mean, i broke my galaxy note2 because of you
no it wont
J
Should be larger square design. rounded is so useless
ADVERTISEMENT