512GB version of Samsung Galaxy Note9 gets more pre-orders than the 128GB one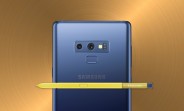 More details about the Samsung Galaxy Note9 pre-orders are trickling in. In its home country of South Korea the Note9 topped the S9 pre-orders and, surprisingly, most people went for the 512GB model.
According to SK Telecom, the country's largest carrier, over half the people chose the pricier model – KRW 1.35 million ($1,200/€1,050) – which offers more storage (512GB vs. 128GB), but also more RAM (8GB vs. 6GB).
The base Galaxy Note9 costs KRW 1.09 million, 20% less ($975/€845). The price clearly didn't scare off the early adopters, who should receive their unit on August 24 (this Friday).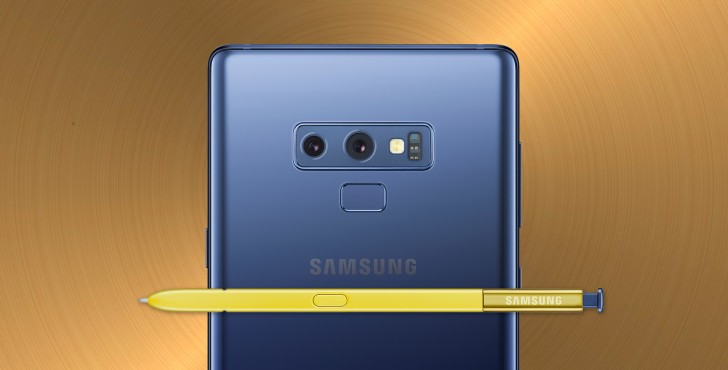 The Ocean Blue color option (with a yellow S Pen) was the most popular choice, says the carrier, beating out the other colors (Purple, Copper, Black).
V
You not the only reader. A lot of people care about price differences between top offer or less offer, to judge if the price difference worth it
V
5g adoption will take years, and decent prices to be used widely, Note9 will be top phone for few years for sure
ADVERTISEMENTS