Realme continues its meteoric rise, posting some amazing growth figures even though it's no longer a small startup. Its 2020 lineup was marked by insanely short model turnover in the constant battle to offer something just that little extra bit cheaper or flashier, as fast as possible. That lead to a number of excellent successful products, but also plenty of misfires and experiments gone wrong and everything in between.
Winner: Realme 7 Pro
Currently the most popular Realme phone in our database, the Realme 7 Pro has plenty going for it. Probably one of the best things about Realme's market-flooding approach to smartphones is that finding the right set of features can be done through trial and error on the actual market. That seems to describe the development of the Realme 7 Pro exactly, which swapped the 90Hz IPS LCD of the Realme 6 Pro for a 60Hz Super AMOLED panel.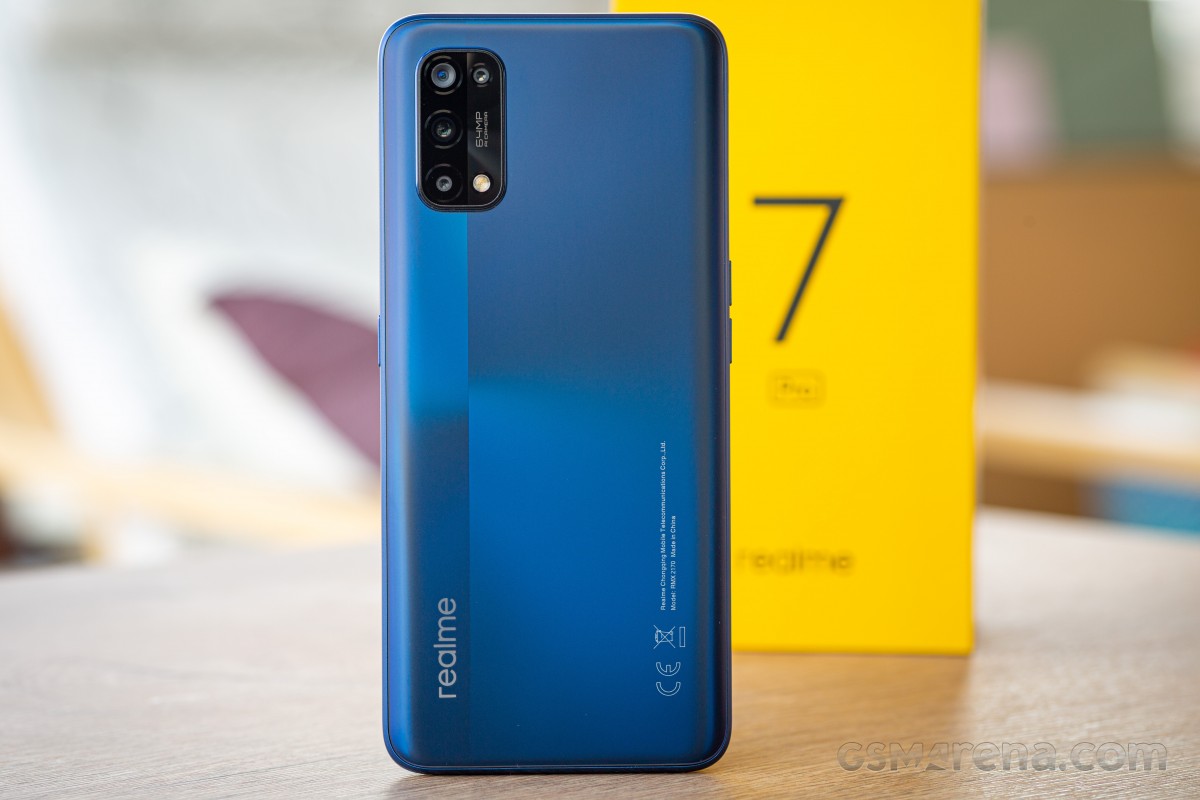 Amazing battery life and speedy charging, decent stereo speakers, adequate performance and solid photo quality all add-up to one banger of a mid-range 2020 offer.
Winner: Realme 7 5G
We have to mention another one of the Realme 7 family's successful members – the Realme 7 5G. It is yet another perfect example of the company's strategy of tweaking specs slightly on the fly and delivering a winning combo. The new-outside-China Mediatek Dimensity 800U was matched to a 120Hz screen and an amazing price.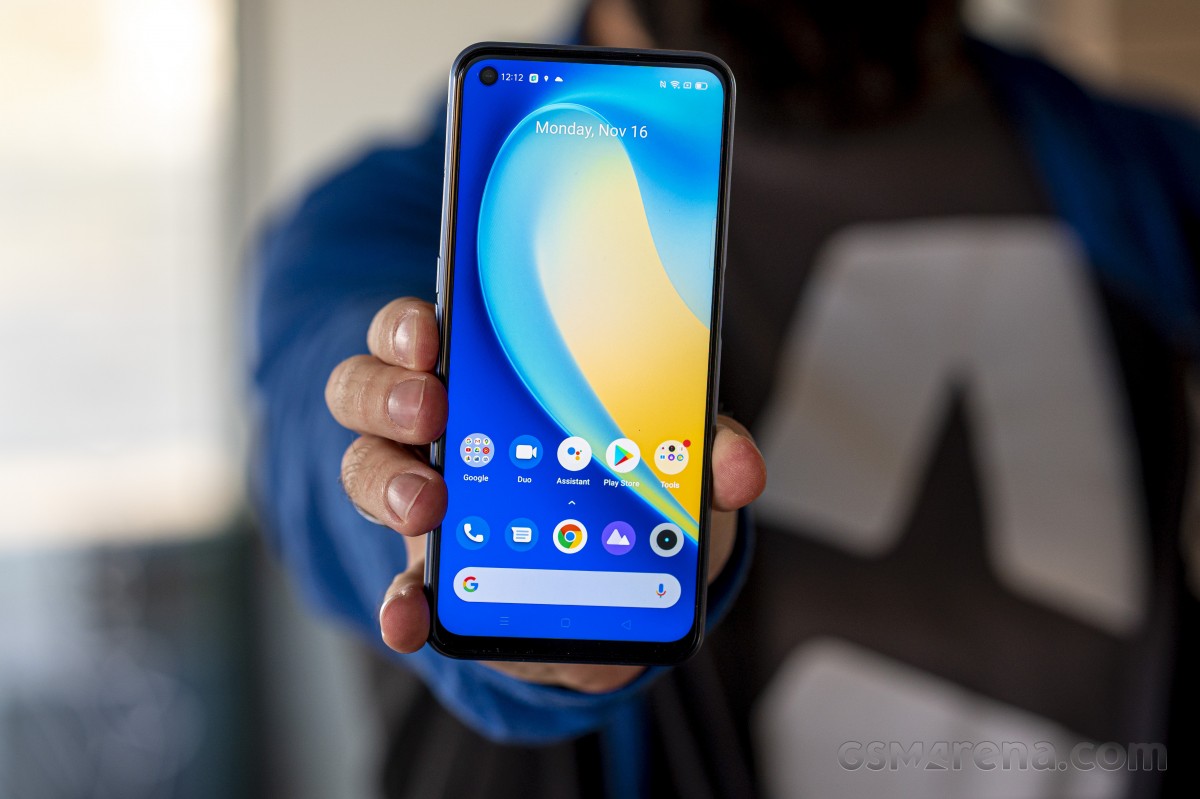 Despite 5G being the headline feature the smartphone was plenty competitive even in markets where next-gen networks aren't available and it had to match the value for money of LTE competition. Add outstanding battery life and great all-round camera quality to the mix and its easy to see why the Realme 7 5G is getting such a warm reception.
Loser: Realme X50 Pro 5G and Realme X50 Pro Player
The Realme X2 Pro was arguably one of the best bargains of 2019 and the early 2020, but the X50 line as a whole managed to only garner timid fan excitement. The likes of the X50 5G and X50m 5G found a place under the sun as value mid-range 5G phones albeit the key to their relative success might have a lot to do with lower expectations.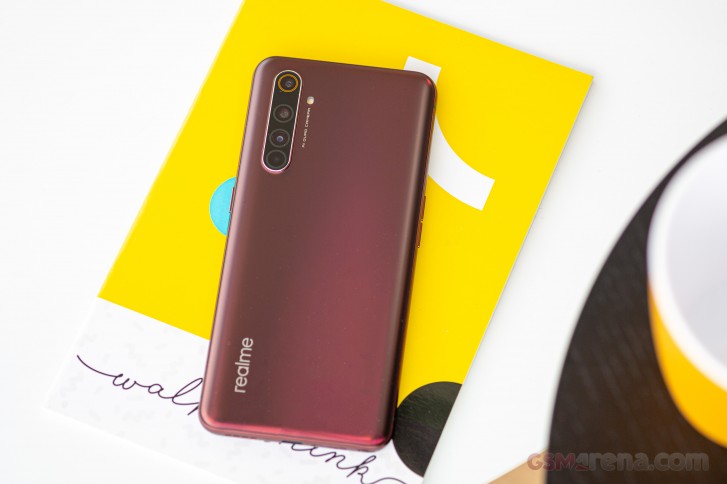 The Realme X50 Pro 5G and the X50 Pro Player don't really have that excuse, though. Both rocking full-fat Snapdragon 865 chipsets and a 90Hz HDR10+ Super AMOLED panel. It just felt that they merely offered a chipset upgrade over the X2 Pro and at a higher price to booth - not quite the same market disruptor.
Loser: Realme C3 (3 cameras)
The Realme C3 (3 cameras) was just plain confusing. That extra text in the brackets, by the way, is not an official part of the title, but just out attempts at bringing some sense into company's confusing naming strategy. It's one thing to rebadge a phone or slightly tweak its name for release on another market. It's a whole other to drop a handset with an extra 2MP macro camera and a rear fingerprint reader mere weeks after unveiling the original Realme C3 with the same exact name.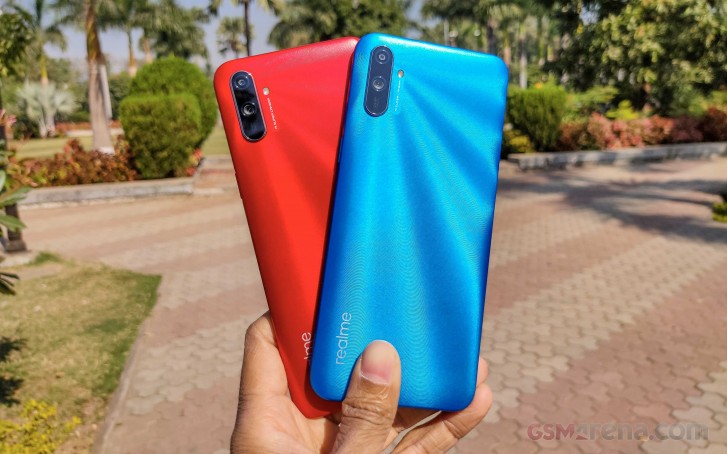 It's not like the two wore really meant for very different markets either. The Realme C3 (3 cameras) came out in India, as well as internationally. In fact, looking around at online retailers, it seems that only the newer variant still remains on sale. Or at least that's what the listings suggest. So, effectively, the quick "switch" maneuver Realme did kind of succeeded. That doesn't make it any less confusing for those that tried to make sense at the time.
Winner: Realme C15
There's just no denying that Realme excels at crafting budget devices. Out of the sea of such offers this year, the Realme C15 has to take the proverbial cake. Though, if you prefer to be on team Qualcomm instead, the Narzo 20A comes pretty close to it in most every aspect.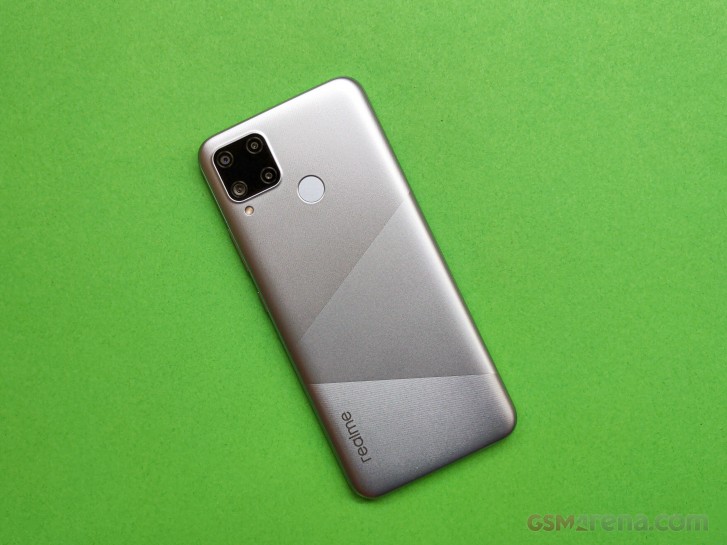 Though, we would probably still stick to the Realme C15 ourselves, if faced with a strict budget. It manages to shine above its Narzo sibling in a few aspects, like the huge 6,000 mAh battery, an ultrawide camera, albeit not a particular great one and better Bluetooth 5.6, LE and aptX connectivity, courtesy of the MediaTek Helio G35 chipset.
Loser: Realme X3
Closing-off the list, the Realme X3 family deserves a mention. Not that its members are particularly bad - they were actually among the more unorthodox and interesting ones, opting for the 2019 flagship Snapdragon 855+ chipsets well into 2020 and combining that raw power with 120Hz IPS panels.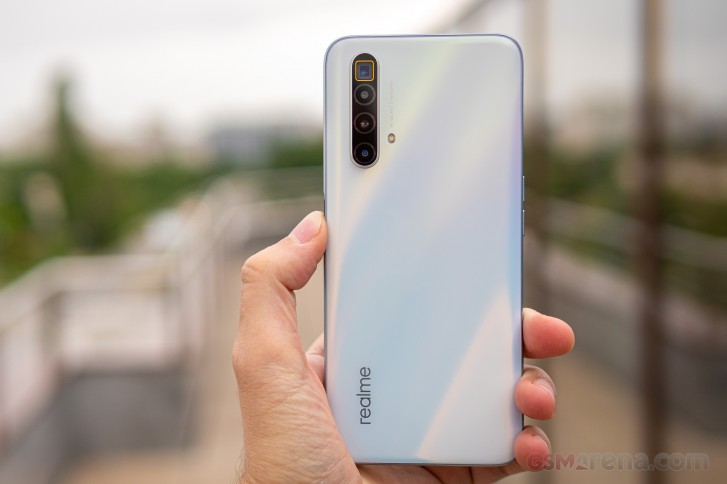 The Realme X3 SuperZoom in particular had an intriguing 8MP periscope 5x optical zoom, OIS-enabled camera in its quiver. Which is probably why it managed to at least garner a bit more interest than its vanilla Realme X3 sibling. Ultimately, however, neither managed to deliver amazing value and dabbled into proper flagship chipset territory, which definitely contributed to their ultimate slip into obscurity.
It's only natural, you can't win them all, especially when you churn-out as many smartphones as Realme did in 2020. What would you like to see from the Chinese giant in 2021? Doubling-down on budget offers? A greater fucus on mid-rangers? Or perhaps another stab at flagship hardware is worth a try? Tell us in the comments.
?
People should shut up when they don't have experience bro
?
I would love seeing more of this in the future and hopefully having more phone mentioning as well.. (Dunno why the "hate" commend though :/)
ADVERTISEMENT