Motorola had a surprisingly rich 2020 lineup, spanning across multiple families. There was the return to flagship realm, in the Motorola Edge and Edge+, as well as the exciting follow up that was the Razr 5G.
Even so, the company's focus luckily remained mostly centered on the entry level and mid-range market. That's where Moto devices have shined their brightest in the past and it was no different in 2020.
Winners: Moto G 5G Plus and Moto G 5G
The pair doesn't look particularly similar on the surface and in fact, despite their almost identical design are quite different on the inside. They have different screens, with the Moto G 5G Plus getting a taller 21:9 of 90Hz refresh rate. The pair also diverges in the chipset department and the Moto G 5G Plus has an extra selfie camera.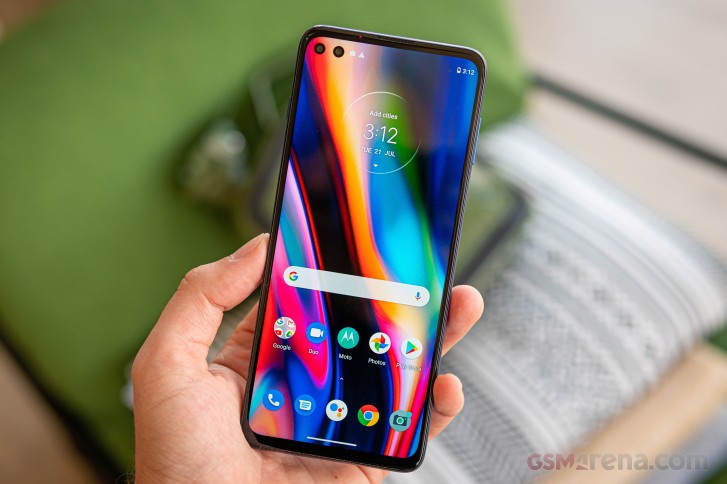 So why did we choose to mention them together? Easy – both are great examples of Motorola participating in the trendy push towards feature-rich mid-rangers, based on modern mid-range 5G chipsets. A key part of 2020 smartphone evolution. Interestingly enough, the Moto G 5G Plus came first, back in July, as evidenced by its Snapdragon 765G chipset – the original "affordable 5G" chip that started the whole movement.
The Moto G 5G come much later and is basically just out in the market. It represents a natural next step in making 5G more widely available, utilizing the Snapdragon 750G 5G. Along with some other cost-saving changes, like a main camera downgrade, it managed to bring MSRP down even more to just around EUR 300 for a very-capable 2020 phone, perfect for the masses, while still futureproof in terms of connectivity.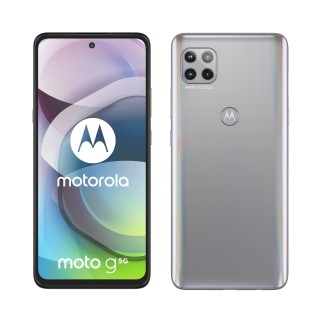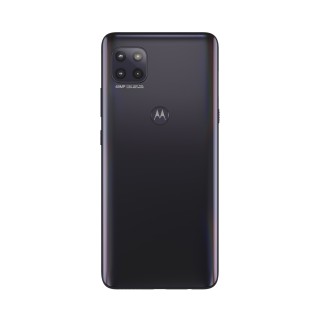 Moto G 5G in Frosted Silver and Volcanic Grey
Both devices deserve recognition and remain very popular in the Motorola section of our database. If we had to choose one, though, we would definitely go for the Moto G 5G Plus for its better main camera and faster 90Hz display. After slightly price cuts it can be had for not much more than the Moto G 5G too.
Winners: Moto G8 Power and G9 Power
The "Power" line of devices has always had a special place in the market, in general. The main appeal, of course, being long battery life. Out of a total of three Power devices in 2020, arguably, only the Moto G Power was a bit disappointing, mostly since it ended up being a downgraded, region-specific version of the Moto G8 Power.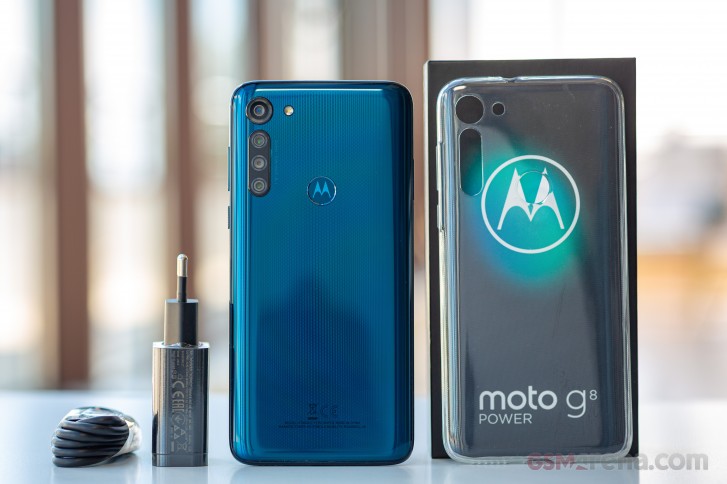 The Moto G8 Power offers an 8MP 2x optical zoom camera alongside a 16MP main camera, an 8MP ultrawide unit and a 2MP macro snapper, making for a quite versatile setup. Also, 18W charging for its 5,000 mAh battery. It is clearly better than the Moto G Power on all fronts.
The choice between it and the Moto G9 Power is a lot more difficult, however. For one, the G9 is a much newer phone, basically fresh to market. It swaps out the Snapdragon 665 for a Snapdragon 662, which offers an identical CPU and GPU setup, but does downgrade the camera ISP, sacrificing 4K video capture, compared to the Moto G8 Power. On the flip side, however, the Snapdragon 662 has Dual-Band Wi-Fi ac and supports 20W charging. Plus, the Moto G9 Power has a huge 6,000 mAh battery – arguably the most important part of a "Power" device.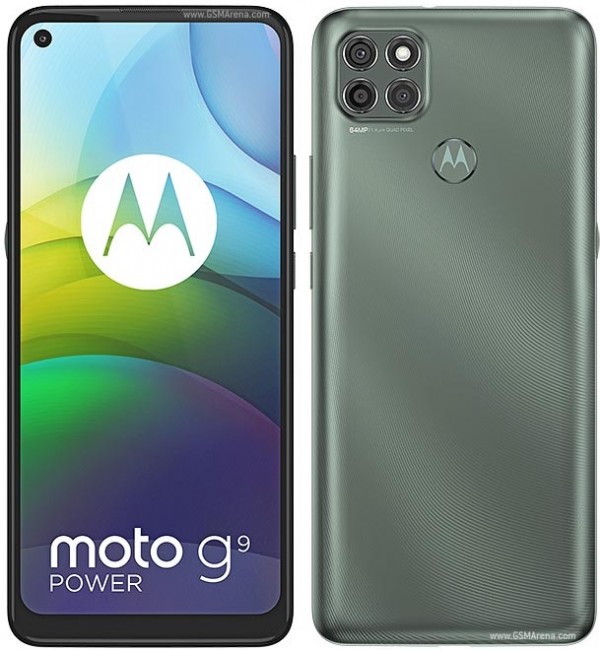 To make the choice between the two harder still, the Moto G9 Power lacks both an ultrawide and a dedicated telephoto camera. The latter, arguably, less-important, since its main camera is a tried and tested 64MP Quad Bayer unit, that among other things, does a solid job at 2x digital zoom.
Frankly, the choice between the Moto G8 Power and the Moto G9 Power is very difficult and will ultimately come down to the individual user's priorities. In any case, both devices deserve recognition and are winners in our book.
Losers: Moto G Fast, Moto G Stylus and Moto G Pro
The rest of Motorola's Moto G (sans a number) lineup was kind of a flop. The Motorola Moto G Fast is basically a watered-down version of the Moto G8 Power. The downgrade itself was arguably done it a non-ideal manner. Resolution is down to HD+ on the same 6.4-inch diagonal, making for a less sharp screen, the 8MP telephoto camera is axed and the selfie downgraded. The battery is smaller at 4,000 mAh and charges slower at 10W. All the while, the Snapdragon 665 chipset was carried over from the G8 Power, instead of being the first to get a sensible downgrade. Judging by fan interest, or rather lack thereof, towards the G Fast and the rest of the devices in this category, most seem to agree with our assessment.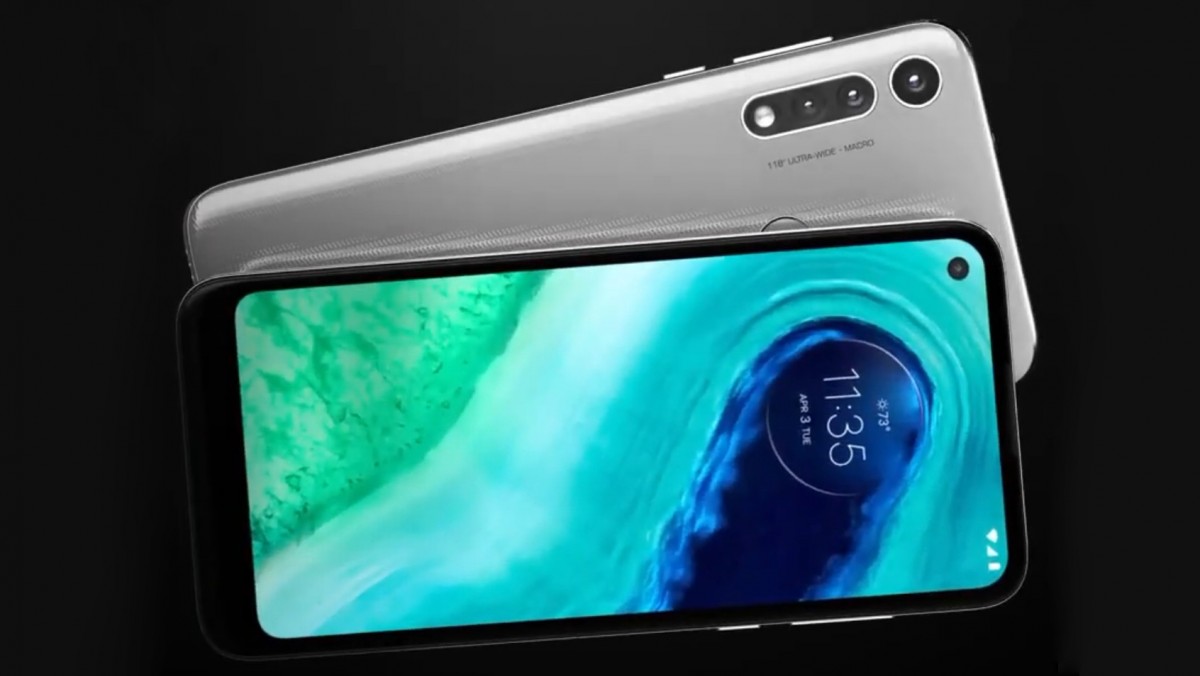 The Moto G Stylus and Moto G Pro are almost identical, with the G Pro standing out a bit with things like faster 15W charging, NFC and Dual SIM functionality.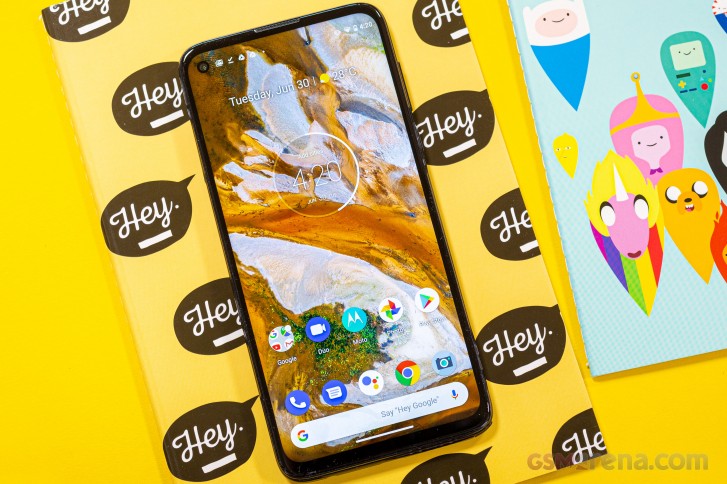 Both of these are arguably a bit more appealing than the Moto G Fast too, mostly for their superior camera setup, incorporating a 48MP Quad Bayer main snapper and a 16MP ultrawide. The Snapdragon 665 is still present on both. Again, instead of being substituted for a cheaper alternative to bring price down.
Neither the Moto G Style nor the Moto G Pro enjoyed great popularity. Likely as a result, pricing for these has been all over the place, with big price cuts being a relatively common occurrence. If you can find a good deal, there might be value to be had though, since there is nothing intrinsically wrong with the devices. They just failed to deliver a truly appealing value offer in the first place.
Winner: Moto E7
If a budget Motorola with sensibly-balanced hardware is what you are after, then look no further than the Moto E7. The MediaTek Helio G25 is a sensible budget chipset, paired with 2GB of RAM and 32GB of storage – both on the lower end of the spectrum, but good-enough, especially for running Motorola's near-vanilla flavor of Android.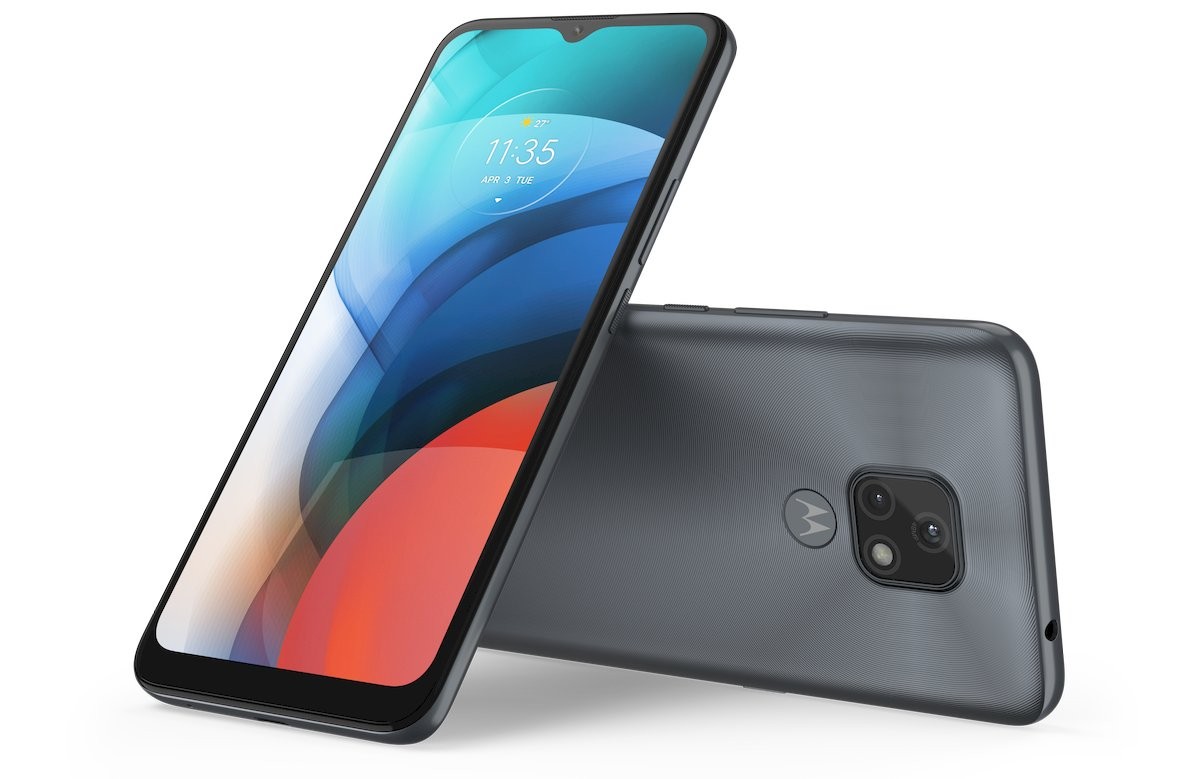 On the flip side, despite its budget price tag, the Moto E7 still offers a capable 48MP Quad Bayer main camera and a pretty large 4,000 mAh battery.
Loser: Motorola Razer 5G
Motorola's entry into the modern foldable-display space caused so much excitement, but two years later it's yet to gain any traction. While the Galaxy Z Flip and Z Fold phones are already starting to move some numbers the Razr line still fails to take off in a meaningful way.
Granted, the 2020 Razr 5G is a notably better device than the 2019 original. It managed to address some of the more prominent issues, like the uninspired camera, which is now a solid, if unremarkable 48MP Quad Bayer unit.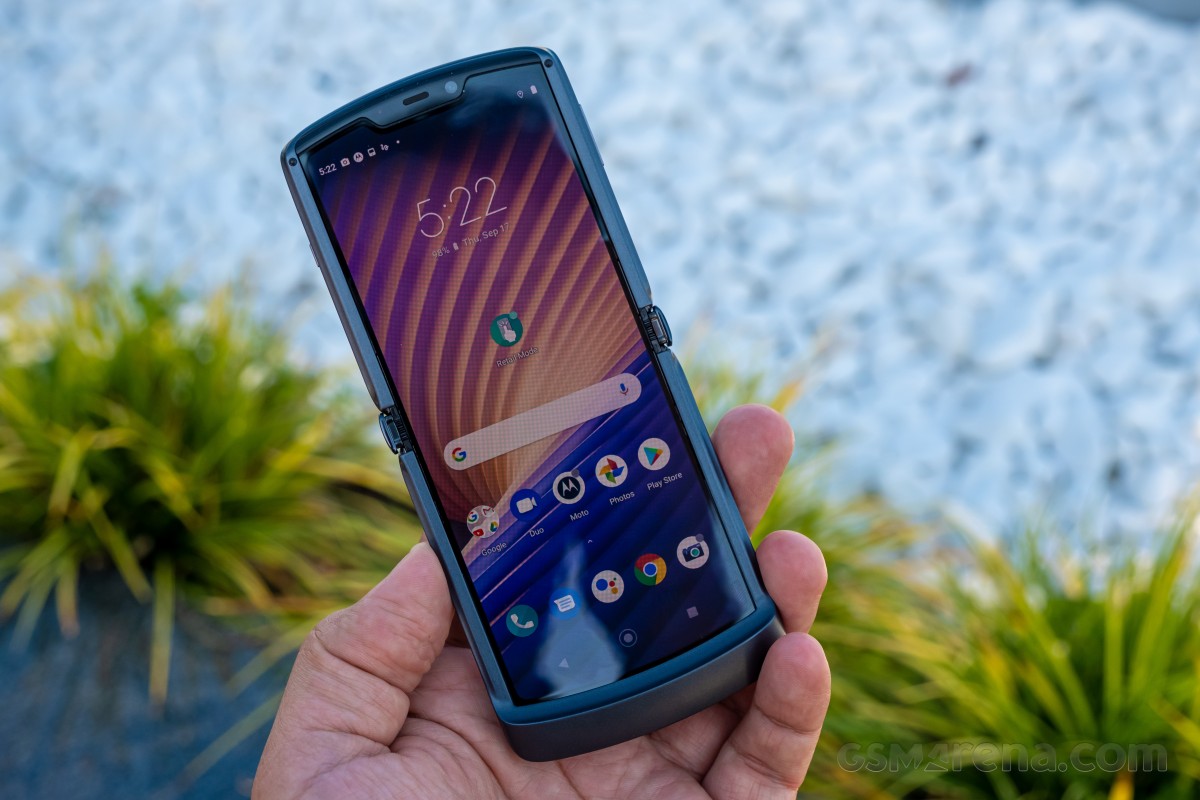 However, the overall design and the flexible P-OLED display and its hinge still suffer from some of the same issues. Plus, a 2,800 mAh battery is appalling. And even if we do think that the Snapdragon 765G chipset is perfectly good enough in terms of power for most users, it is definitely hard to swallow alongside the € 1,499 price tag of the Moto Razr 5G. It is a striking looking phone indeed and infused with nostalgia, but it still feels Motorola hasn't done enough to add substance to it.
Winner and loser: Motorola Edge+
The pair of 2020 Edge phones can't actually rub shoulders with the top dogs. At least not quite in their current form, for one reason or another. Still, the Edge line is a great start and hopefully an indication that Motorola will continue its flagship efforts.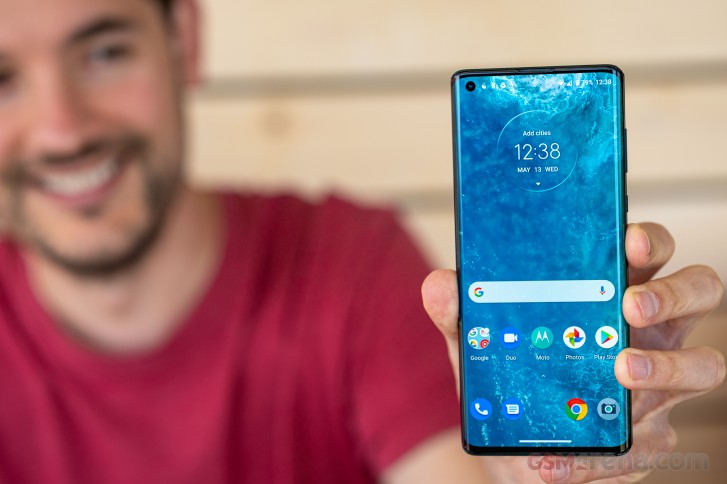 The Motorola Edge+ offers a waterfall 90Hz OLED display, Snapdragon 865 chipset with 12GB of RAM and 256GB of UFS 3.0 storage, huge 5,000 mAh battery with wireless and reverse charging and a decked-out triple main camera setup.
However the rustiness in designing flagships shines through the uninspiring low-light performance, the lack of IP rating and limited video recording capabilities. Also, Apple might get away with poor charging speeds, but it's much harder to forgive on Android phones.
N
After 8 months of use as business phone ,Motorola G pro is superb quality phone ,plus Android one .Maybe Soc is old for new games , but in total run very smooth in everyday work
?
Simple, trying to keep up with times and consumers. That is how progress is being made
?
I like Motorola phones, they are dependable. In spite of some of their faults I would buy Motorola over any other phone. The two Samsung phones I previously owned self destructed before two years and I'd never buy one again. Give me a Motorola any da...
ADVERTISEMENT